The Future of Digital Loyalty
How brands are adapting to Gen Z's digital demands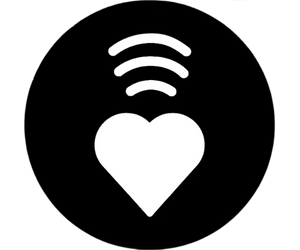 NOW ON-DEMAND
Nando's and The Future Laboratory share their vision for world-first customer loyalty programmes
76% of Generation Z believe their favourite brands should reward them for their patronage. Soon to become the most numerous and diverse consumer group on the planet, how do you build a loyalty product that caters to their super-charged demands, meets them where they are (on their smartphone), and gives them what they want?
Watch below
BLOG
How Gen Z think about loyalty and why you need to align your strategy to meet their needs
Learn more
Why not join the conversation?
Enhancing Nando's loyalty programme: the UK's first digital rewards scheme
A cross-functional team designed and built a UK first mobile NFC loyalty card and fundamentally changed the way customers engage with the brand across physical and digital channels.