Insights Reinvented:
Strategies for Delivering Seamless Customer Experiences
Discover how today's top brands continuously innovate with insights from payments, channels and behaviours.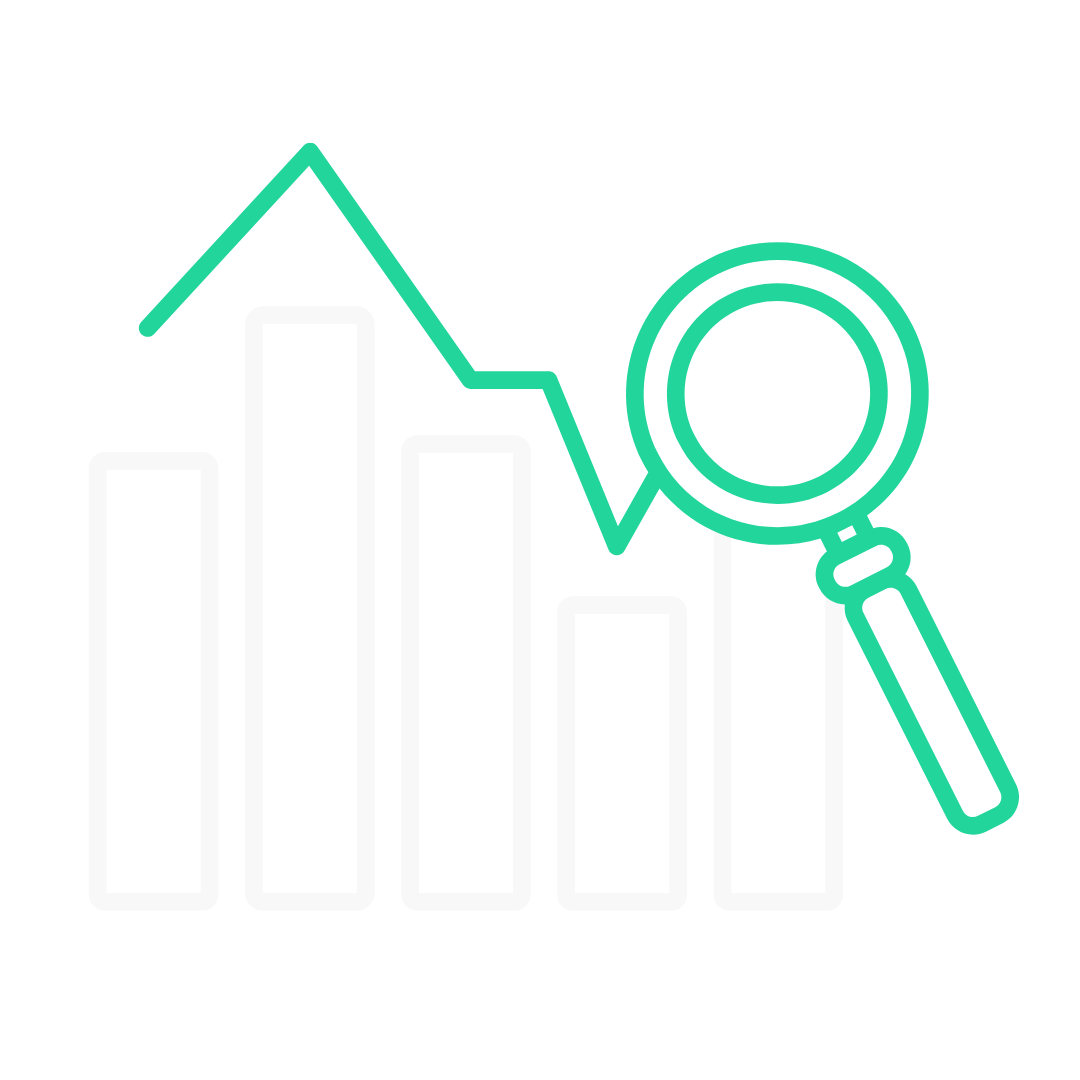 29

th March 2023 at 6:30pm

Red Badger HQ | LONDON
This event will explore how blue chips can maximise insights and digital payment innovation to improve customer journeys.
Join industry experts from Sweaty Betty, Avon, Red Badger and Adyen to learn how to deliver personalised omni-channel experiences. Collaborate and network in a relaxed environment at Red Badger's central London offices on Wednesday 29th March 2023.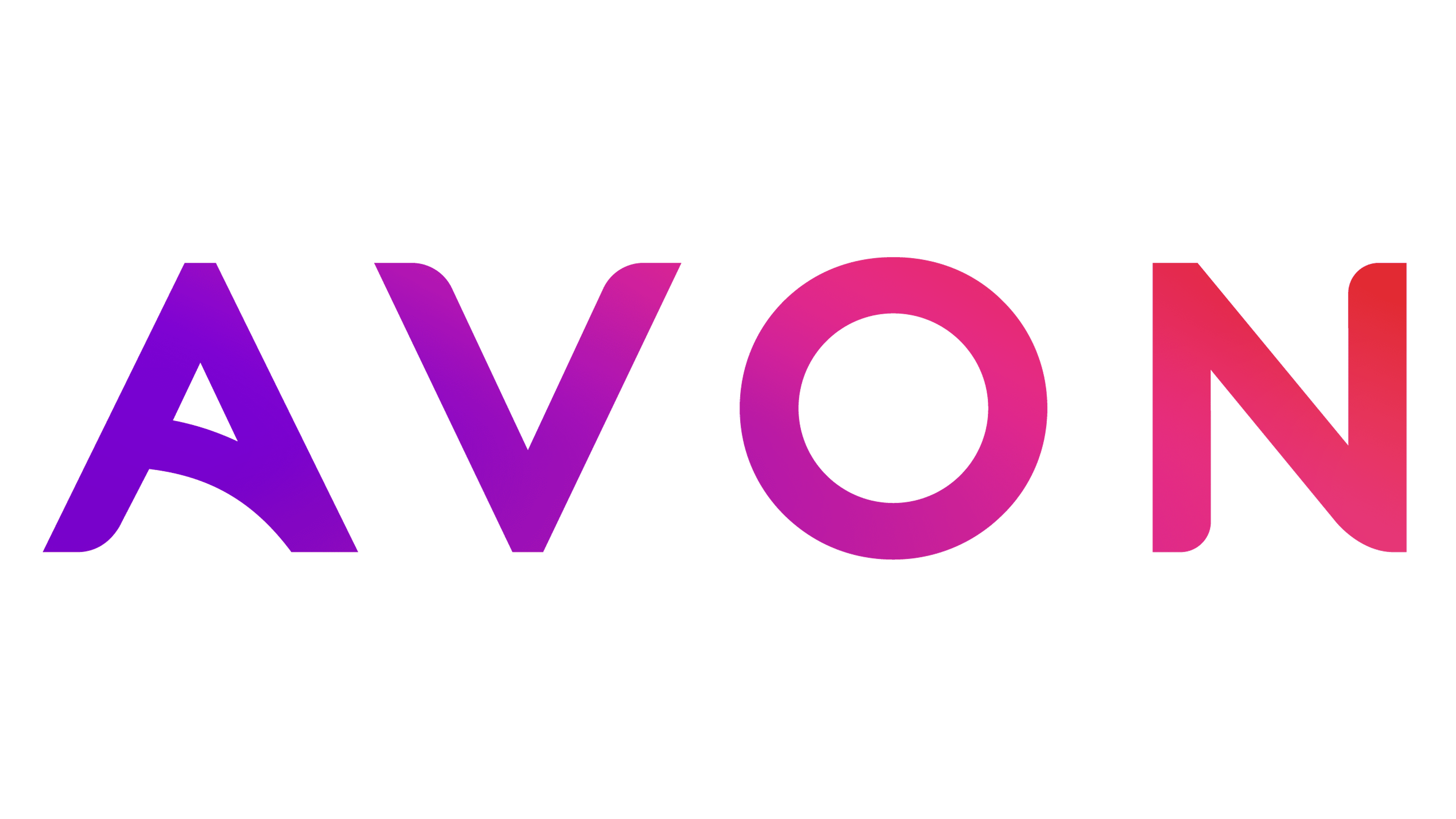 Research shows that personalised customer experiences are no longer a 'nice to have,' they are essential to competing in an ever changing world.
Register now and learn:
How to get insights in creative ways when you don't have useful data
How Avon has learnt to incrementally improve over time to become best-in-class
How important speed and iteration have been to Sweaty Betty in learning about data-driven customer journeys
How payment data can unify different shopping experiences and unlock customer insights
Adyen and Red Badger have recently announced a strategic partnership and are delighted to be hosting this Digital Product London event.
Complimentary canapés, alcoholic and soft drinks will be provided in what promises to be a fantastic evening.
Spaces are now limited. Registration in advance is essential.
Gianfranco Cuzziol
CRM and Personalisation Lead

,

Avon International



Why are basketball players tall?

Alexandra
Dinsdale
Head of Digital Product

,

Sweaty Betty



Embrace the pace!

Claire
Murray
Product Director

,
Red Badger

Put your hand up if you have no data!

Joseph
Dupre
Lead,


Unified Commerce Enablement, Adyen



Using payment data to unlock customer insight
About Red Badger
Red Badger is the product transformation consultancy for blue chips. Our product design capabilities and technical pedigree build high-performance digital products and platforms that get you closer to your customers and embed new ways of working. We solve complicated problems in complex places.
About Adyen
Adyen is the financial technology platform of choice for leading companies. By providing end-to-end payments capabilities, data-driven insights, and financial products in a single global solution, Adyen helps businesses achieve their ambitions faster. With offices around the world, Adyen works with the likes of Facebook, Uber, H&M, eBay, and Microsoft.