Green Horizons:
Mapping the Future of Sustainable Digital Products
Join us for an evening hosted at Red Badger HQ, and gain actionable insights into developing digital products that are not just cutting-edge but also sustainable
Join us:
28th Nov 2023 at 6.15 p.m
4th Floor, 2 Old Street Yard, London

EC1Y 8AF
"The future is digital, defining how we will live, work, and interact with each other. Whether technology becomes an empowering force for good or a sower of more division and exclusion will depend on the choices we make now."
— Achim Steiner, UNDP Administrator
Unlocking the Potential of Sustainable Digital Product Development
In a world increasingly shaped by digital transformation and urgent climate concerns, businesses face the dual challenge of innovating responsibly. How can we leverage technology to not only improve user experience but also contribute to a greener world?
This is the question at the heart of our event aimed to provide you with actionable insights into developing digital products that are not just cutting-edge but also sustainable.
This event is tailored for professionals in digital product and technology roles, particularly those in enterprise settings who are keen to integrate sustainability into their product roadmap.
Join us for an enlightening evening at Red Badger HQ, where we'll delve into two key areas of sustainable digital product development:
Green Energy & Smart UX
Hear from James Ferguson, Head of UX at OVO who will be sharing insights into how user experience design can be a powerful tool in encouraging more sustainable energy consumption. Delve into the redesign of the OVO mobile app, aimed at nudging users towards greener choices.
Innovative Data Centre Sustainability
Mark Bjornsgaard of Deep Green Technologies will explore how data centres, often seen as environmental liabilities, can be transformed into assets that contribute to sustainability by capturing and repurposing the heat they generate, thereby reducing their environmental impact.
This is a free in-person event giving delegates access to network with like-minded professionals from Enterprise organisations passionate about building better, more sustainable digital products that customers love. Refreshments and drinks will be provided.


This event is limited on space and tickets will be offered on a first-come-first-served basis.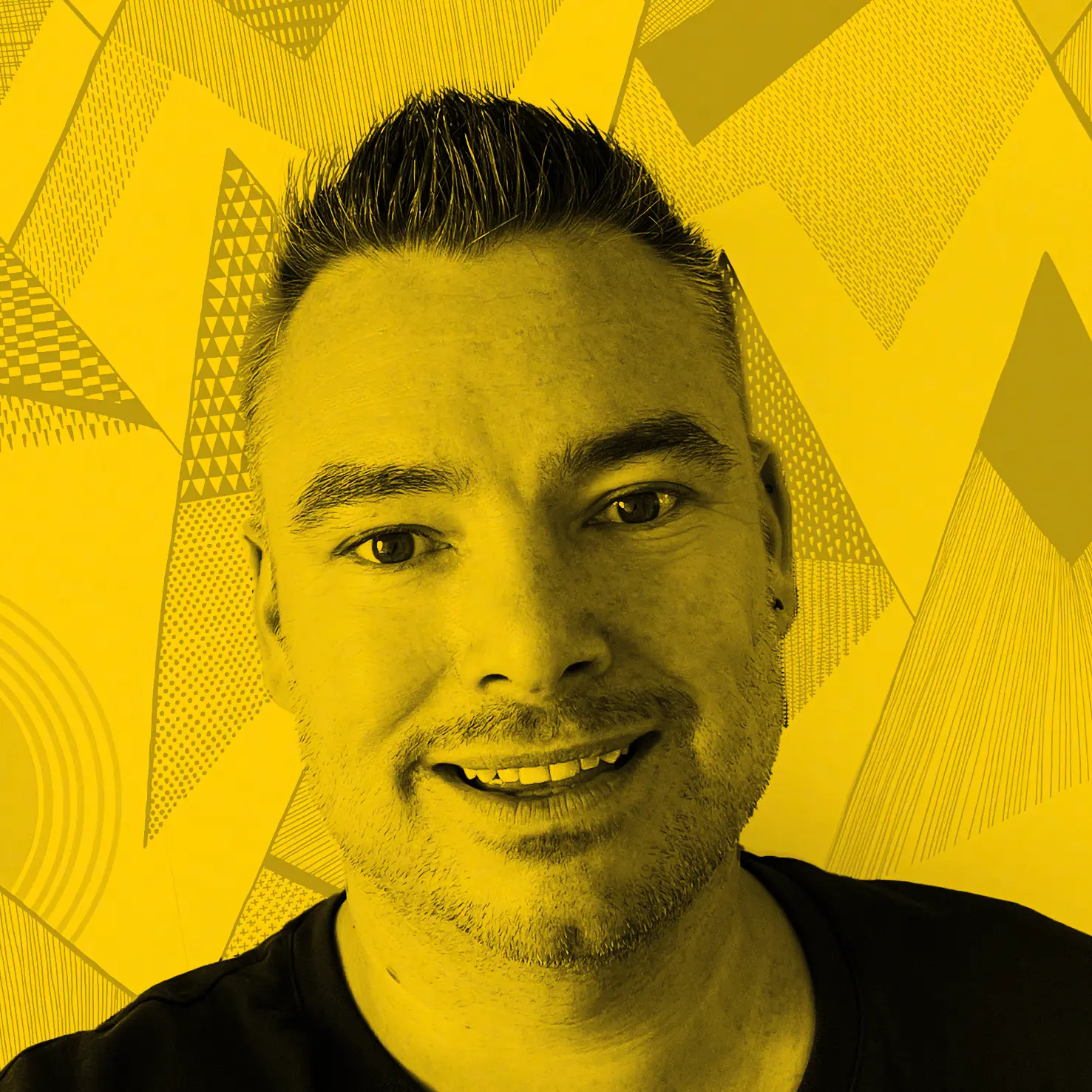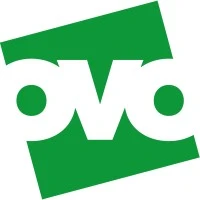 Scottish design leader, Fergo has over 18 years of experience in the field having led global design teams at companies including Skyscanner, Atlassian and Whereby.
Fergo is currently responsible for all things UX at OVO where he leads a team of design and research experts helping to make energy that's better for you, better for your wallet - and better for the planet.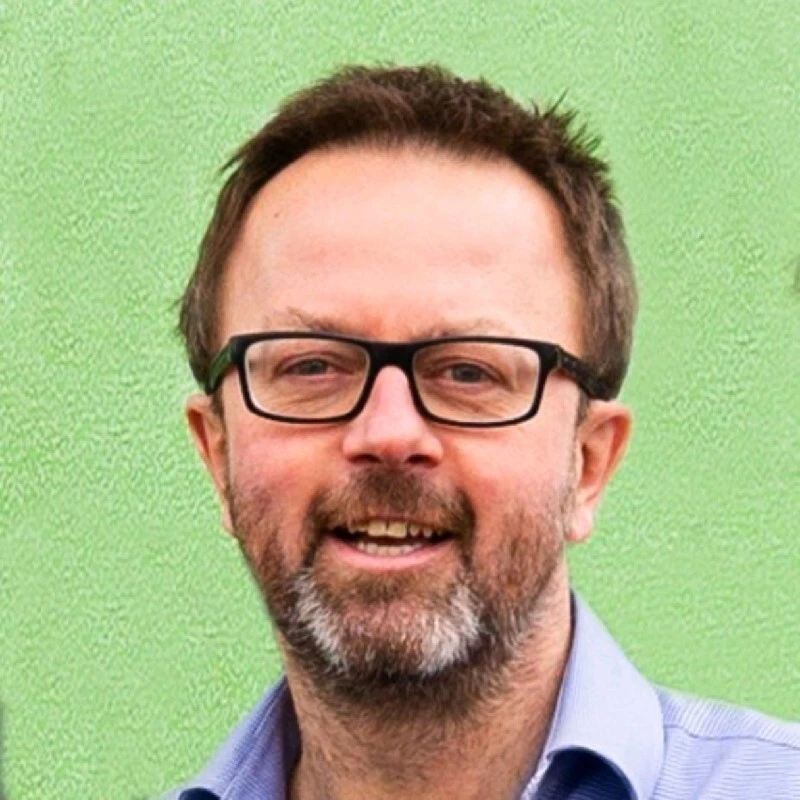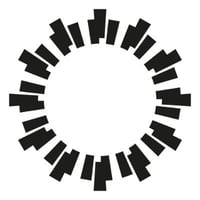 Mark is the CEO and founder of Deep Green. His other investments include Lifted (Senior care - a JV with British Gas), Altogether (US healthcare, JV with GSK) and Secret Source (augmented tech teams, Europe).
Mark was also a founding investor in Elmo (EV subscriptions sold to BCA group) and is an investor in Caldera (Heat Batteries, Europe), Colibri (augmented tech teams, US) and NewChange FX (real-time FX data). He sits on the board of Optect (AI flame detection) and Ctrl-Alt (FCA registered fractional ownership).
He holds a number of other board positions and previously consulted to a range of FTSE 100s on M&A strategy and innovation.
Stu Harris co-founded Red Badger in 2010 with a firm belief in better ways of doing things. A software engineer in his heart, head, and hands (he still codes), Stu sees how large enterprises and professional services consulting apply technology at scale.
Over the last 3 decades, he has been at the centre of the agile and digital revolutions inside enterprises, championing better technologies, patterns, and ways of working. He believes we're now entering a revolutionary phase change in enterprise technologies based on Rust (among other languages), Wasm (in and outside the browser), and scale-to-zero platforms such as Cosmonic and Fermyon Spin.
About Red Badger
Red Badger is the product transformation consultancy for blue chips. Our product design capabilities and technical pedigree build high-performance digital products and platforms that get you closer to your customers and embed new ways of working. We solve complicated problems in complex places.