Is the future of loyalty point-less?
Join us for a unique virtual event about the immediate future of customer loyalty. We will debate whether the future of loyalty programmes are point-based or point-less, as blue chips face competitive challenges from digital native organisations and next-generation expectations.
Wednesday 6th July at 4pm GMT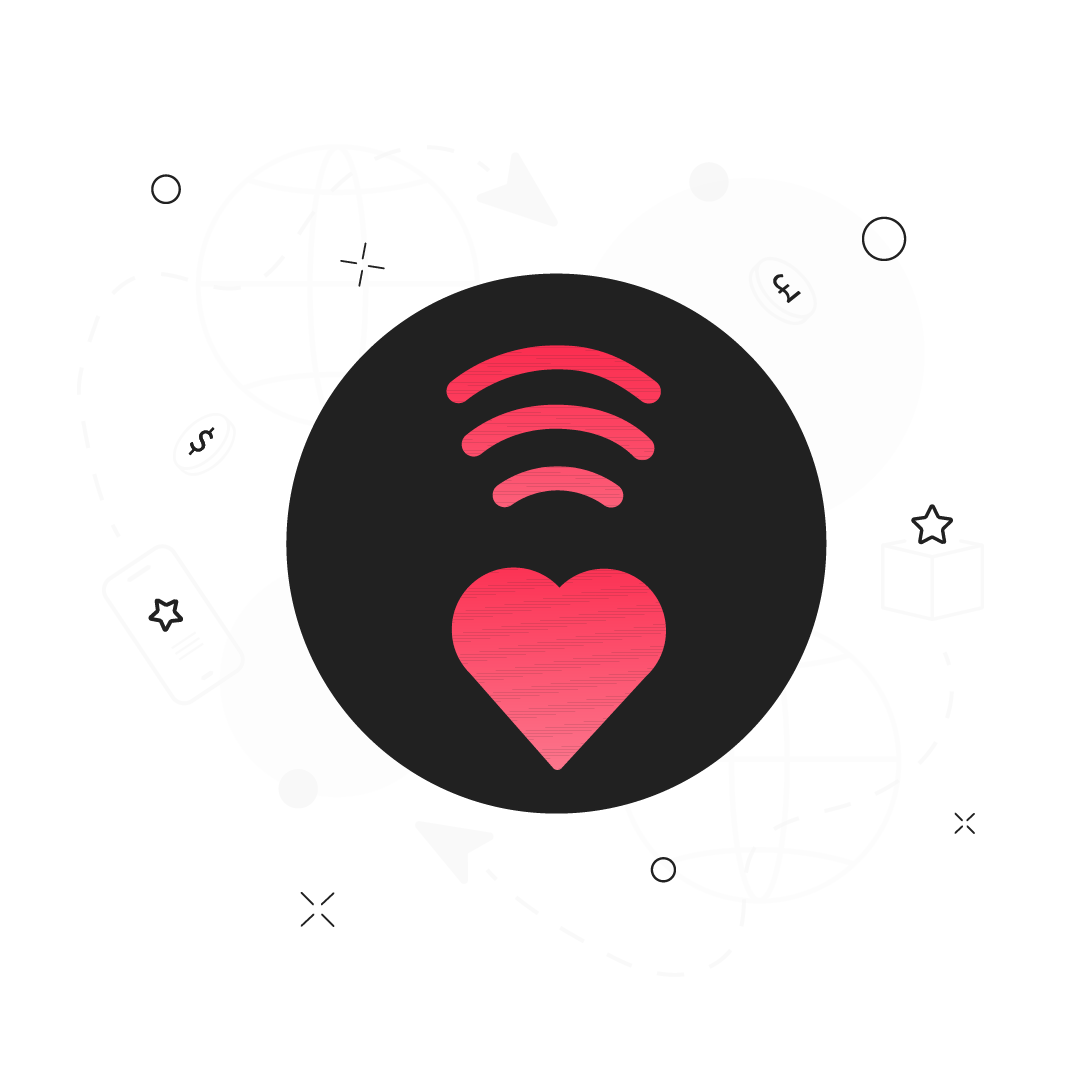 Confirm your place now for this special edition of the legendary Red Badger Sessions series which will take place at 4pm GMT on Wednesday 6th July.
Enjoy expert insights and lively debate combined perfectly with a complimentary box set of exquisitely blended sundowners from our friends at Myatt's Fields Cocktails, (or a non-alcoholic alternative if requested) sent directly to you so they can be enjoyed from the comfort of your screen.
Why attend?
➤
Explore whether the future of loyalty is point-less from leading loyalty experts and practitioners including Boots, Whitbread Group and Natura & Co (Aesop, Body Shop, Avon Cosmetics).
➤

With your peers, be part of a live vote at the end of the session to see whether the future is point-based or point-less.



➤

Learn how loyalty leaders are deepening brand affinity and addressing the digital native competitor challenge.



➤

Get the inside track on how loyalty experts are developing their loyalty programmes in 2022 and beyond
➤
Ask panellists about the key issues and opportunities facing loyalty programs today.
Registration closes at 12 noon on 30th June 2022 (but with only 60 places available we usually have to close registration early).

The stakes are high and the incentive is huge.
The global loyalty management market is likely to be worth $17.6 BILLION by 2028, according to research by YahooFinance
Established brands are under pressure to keep their loyal customers.
Disruptive new entrants are creating deep connections through meaningful engagement with wrap-around experiences that foster enduring relationships. Brands need to respond quickly and re-calibrate their concept of customer loyalty.
A number of fundamental questions need answers and this panel debate will explore them:
➤ Will point-based loyalty schemes evolve or will loyalty schemes as we know them become extinct?
➤ Is paid loyalty the answer to improving brand affinity and increasing spend?
➤ Could future share price and valuations depend on your loyalty model?
Customers still seek a deep relationship with the brands they love and this will accelerate with Gen Z as they become the most significant buyer group in the next 5 years. In turn, brands need to create mutually beneficial value, the question is how?
Meet the panellists for this event: