Supercharging Customer Loyalty
An exclusive breakfast for blue chip leaders looking to explore what the future holds for payment technology at POS.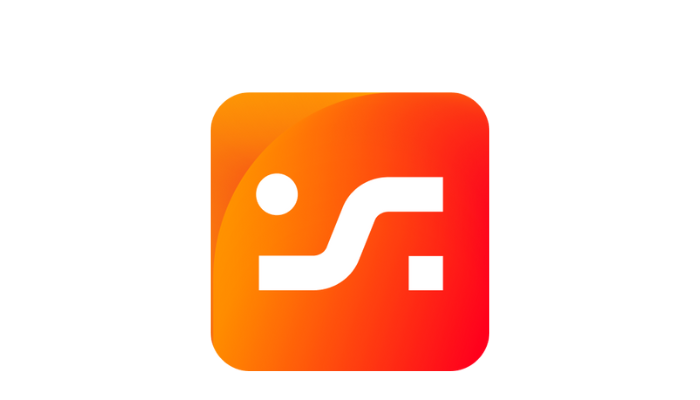 Join us:
22nd Nov 2023 at 8:30 am
The Ivy, 1-5 West St, London, WC2H 9NQ
About the Event
Join us for an exclusive breakfast event at the Ivy, where we'll explore the 'new possible' in loyalty programmes. In partnership with Super Payments, a trailblazer in the payment industry offering a 0% fee structure, we aim to redefine the future of customer loyalty and retention.
Gain invaluable insights from industry leaders at ASDA and AVON, and discover how technology and customer-centricity can converge to create more engaging and profitable loyalty programmes.
Why Attend?
Innovative Ideas: Learn about the latest trends in payment technology and customer retention.
Expert Speakers: Hear from industry leaders at ASDA and AVON.
Networking: Connect with like-minded professionals in high street retail.
Strategic Insights: Take away actionable strategies to implement in your own business.
Agenda
8:30 am: Welcome and Networking
9:00 am: Introduction by Red Badger & Super Payments
9:10 am: Keynote Speaker from Rob Weston, CMO, ASDA
9:30 am: Keynote Speaker from Gianfranco Cuzziol, International CRM and Personalisation Lead, AVON
9:50 AM: Q&A and Closing Remarks
About Super Payments
Super are on a mission to disrupt the payments landscape. They are not just another payments processor; they are revolutionising the way businesses think about transactions. In an industry where merchants are used to being charged for every swipe, tap or click, they are flipping the script with:
Zero Processing Fees! As a standard business model - there are no more card fees for merchants who integrate Super at checkout.

Increased customer loyalty - by re-focussing these savings into repeat transactions, growing loyalty and frequency of purchases on average c.

Enterprise Grade. Working on seamless, secure, scalable technologies that integrate with all the major platforms, including Salesforce Commerce Cloud, Magento, Big Commerce & Shopify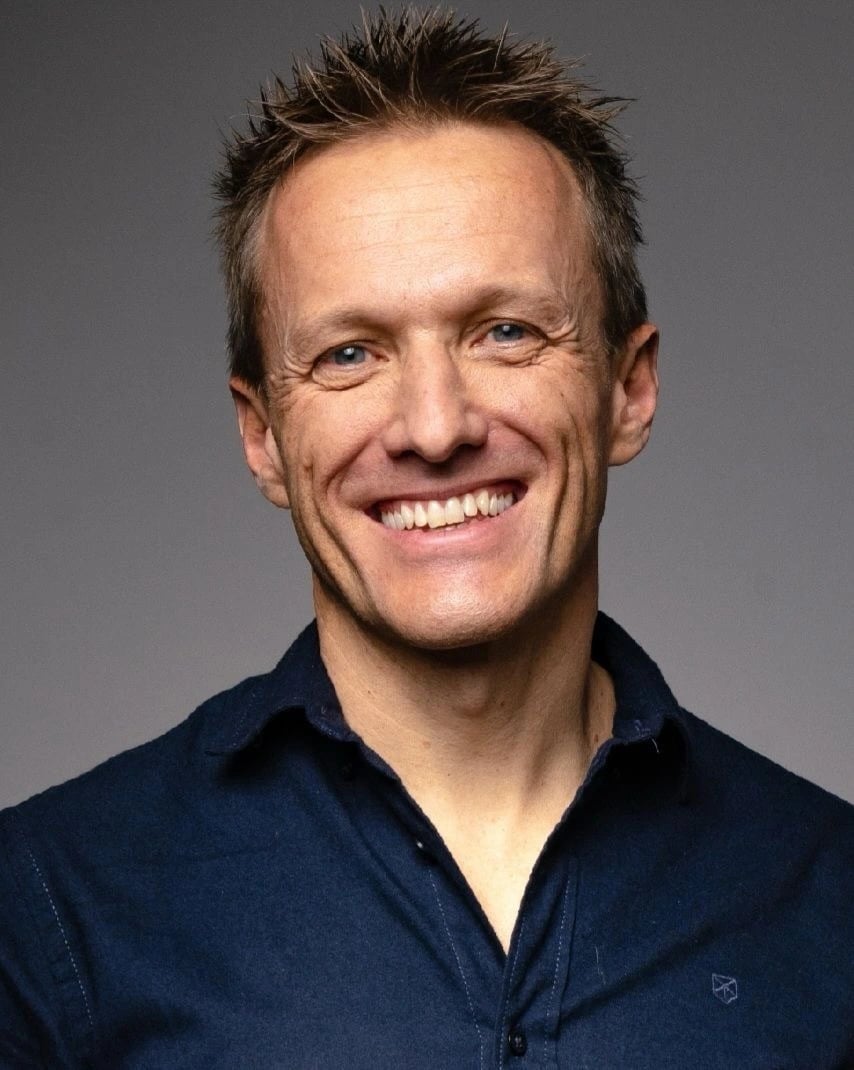 Rob began his career at Unilever, before moving to the US where he was a Fullbright Scholar on Stanford's MBA programme. After a brief time at Nike in Portland, he then joined McKinsey, working in both their London & Sydney offices.
Following this, Rob spent 10 years in retail, working for the iconic brands M&S and John Lewis, participating in the digital transformation of both businesses. Rob then consulted for Samsung before joining Beauty Pie as CMO, overseeing their progress from Series A to Series B investment, before heading back to the high street where he is now CMO of Asda.
In his spare time, Rob is a trustee of the homeless charity Crisis, a father of 3, and an advisor to a number of smaller-scale start-ups.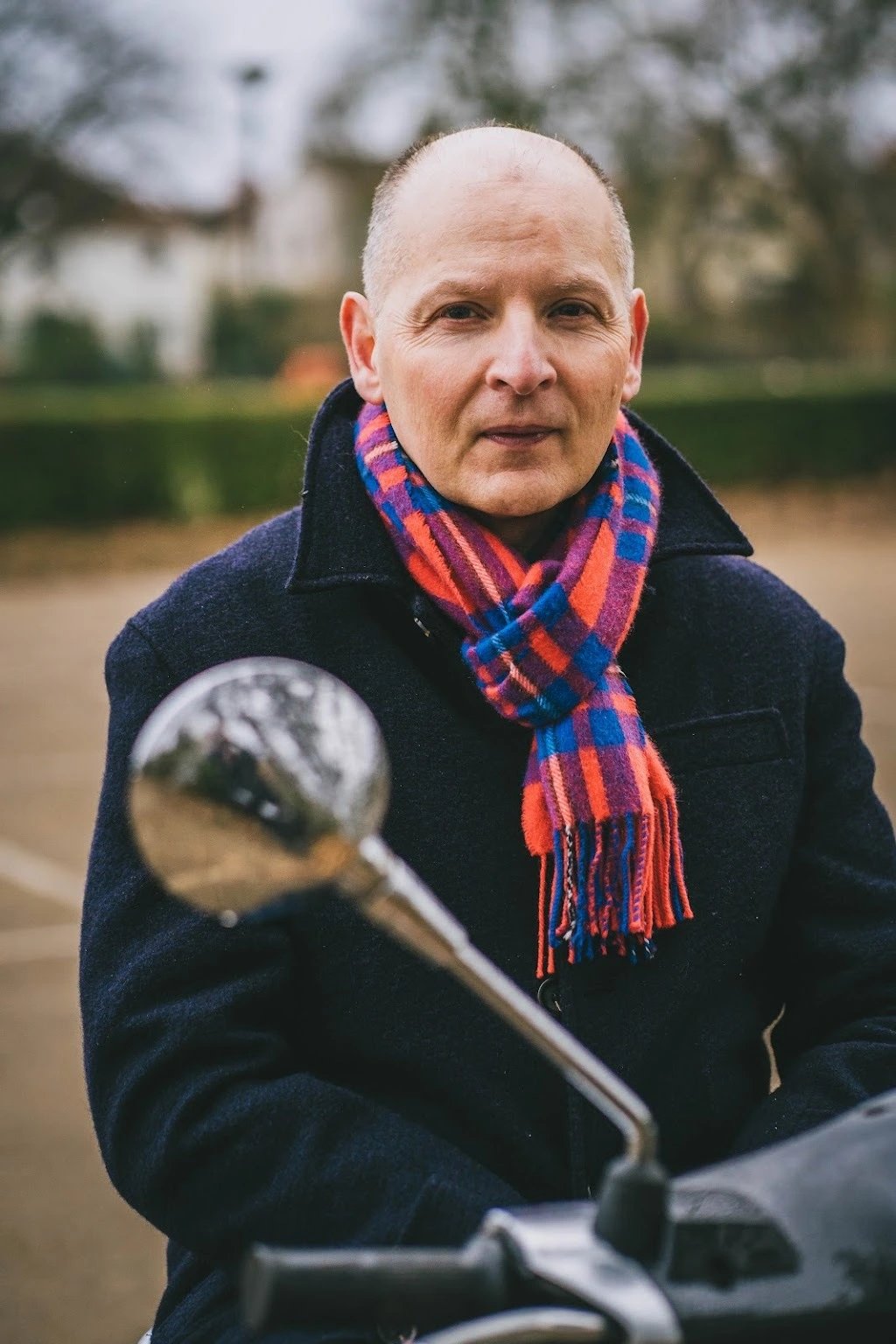 Gianfranco has over 20 years of experience in CRM, Loyalty and Personalisation. Most recently he led CRM and Personalisation for Natura & Co working with the four iconic brands of Aesop, Avon, Natura and The Body Shop.
Prior to transitioning to a Group role, he was at Aesop where he was responsible for Global CRM including Recognition and Replenishment. Joining Aesop in 2019 he transformed the brand's capabilities in how they directly engage with customers across their markets and regions. Those capabilities centred on delivering technology, people and data to support Aesop's truly unique vision of understanding the customer.
Most recently he has been working with Avon to transform their personalisation and CRM capabilities.
Prior to his Natura & Co roles, Gianfranco spent most of his career agency side working with brands as diverse as BMW, Adidas, BT, Disney and easyJet to name but a few.
With a first degree in Astrophysics, he enjoys explaining that engaging with customers in a relevant way need not be rocket science!
About Red Badger
Red Badger is the product transformation consultancy for blue chips. Our product design capabilities and technical pedigree build high-performance digital products and platforms that get you closer to your customers and embed new ways of working. We solve complicated problems in complex places.