Post-Rust Nation conference brunch and hands-on code deep-dive into a brand new open-source framework that is set to revolutionise your ability to write it once, test it once, and deploy it everywhere.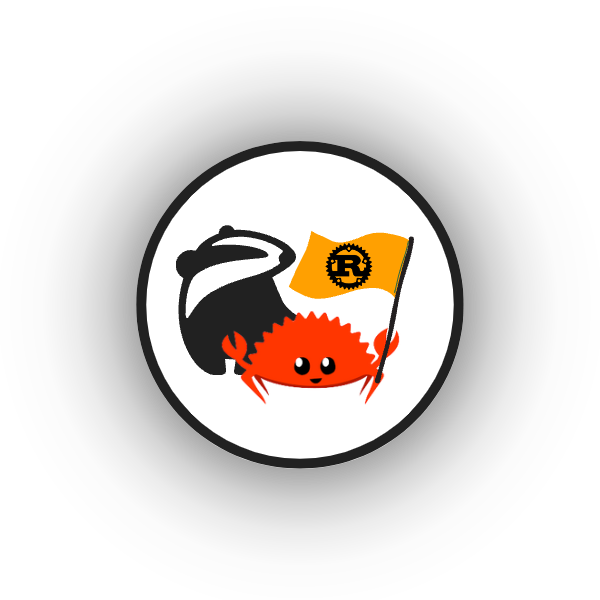 Saturday 18th February 2023 at 11am


Red Badger, 2 Old Street Yard, London, EC1Y 8AF
If you're curious about how Rust can actually make building applications easier (and cheaper) in the long run, then we encourage you to join this session and be one of the first to discover our open-source framework to help you write native User Interface applications for Mobile, Web, Desktop and beyond, faster and with fewer bugs!
We are excited to announce that we will be hosting a post-Rust Nation Conference brunch at our Red Badger HQ in association with Rust London User Group and the Rust Foundation.
This event is open to all (not just those who have attended Rust Nation 2023) and will be an opportunity to network after the conference and meet representatives from the community in person, including Rust Nation keynote, Red Badger's Chief Scientist Stuart Harris who will be sharing some exciting developments in a fun, informative session, complete with free pizza and refreshments!
Register for this exclusive event using the form below, and if you'd like to also attend the main conference, click here to grab your Rust Nation UK tickets. Use the promo code REDBADGER to get 15% off the price of any Rust Nation conference ticket on 16th/17th February.