Red Badger wins Business Reporter's 2022 Digital Leader Award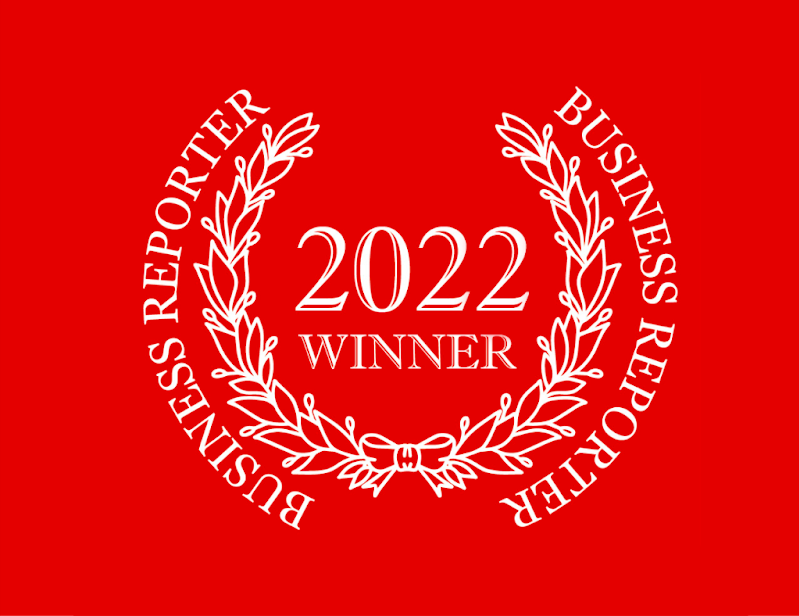 The human experience is now digital-first, meaning it's not enough for blue chips to just build digital products. You need to become a digital product company - and fast.
With the cost of delay increasing by the day, you urgently need to embrace a digital product mindset to keep pace with the challenger brands born in code. Your customer and market response is defining your legacy.
The good news is this Business Reporter award could equally be for time travel. We guarantee years' worth of digital acceleration in a matter of months. And we can even make a profound impact on your business in mere minutes (really!).

In one hour, we pride ourselves in showing big, mature, complex organisations how quickly they can level the digital playing field.
➤

Cut through enterprise complexity
No matter how big or complex your organisation is, we can help you build the products, platform and capabilities required to succeed over the next decade and beyond.
➤

Rapid time-to-value
Don't get locked into a multi-year transformation that delivers unclear ROI. We iteratively deliver value from day one.
➤

De-risk those big decisions
Our experienced team will give you the confidence to make the big calls that will future-proof your business.
➤

Make your mark
The stakes are high but so are the rewards. Getting this right—and sooner than expected—is a pivotal moment for you and your business.
"Being recognised as a digital leader by Business Reporter is further validation that we have the formula for helping blue chips compete in the digital world as fast as the rising digital native challenger brands."
How does digital product thinking apply to your business?
You'll be amazed what you can learn about your organisation in just one hour with a Red Badger inspiration session. You won't look back. Only forward.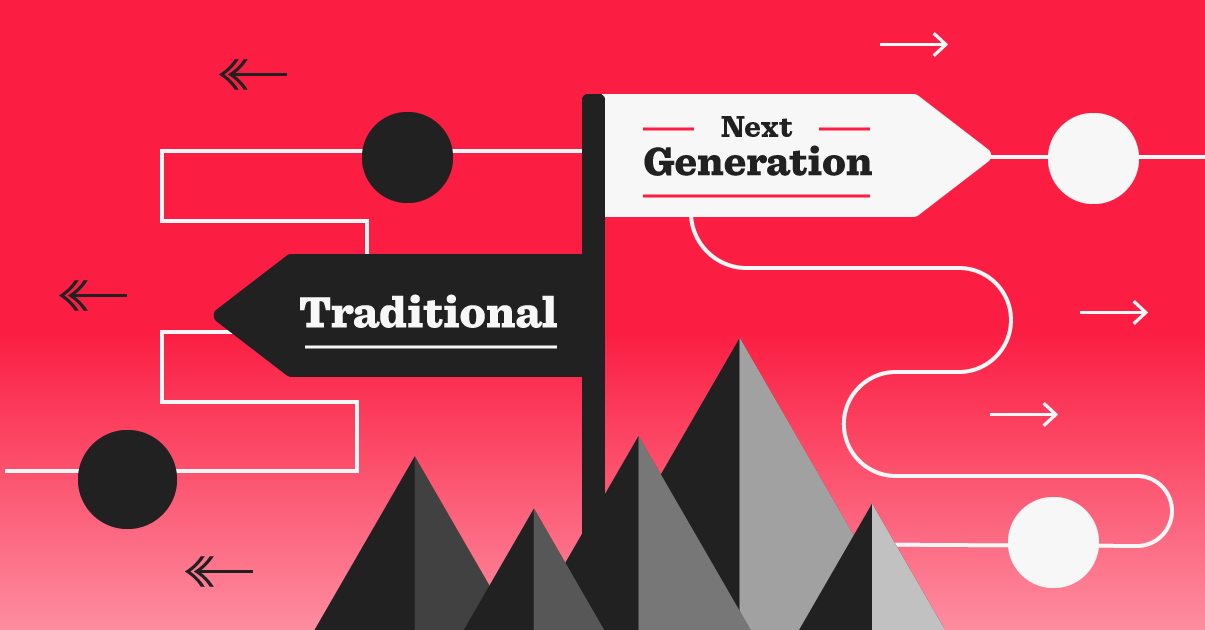 Transforming traditional blue chips into next generation Digital Product companies
Red Badger's new CEO, David Wynne, reflects on the challenges facing blue chips in a world of Digital Product that is leaving them behind.
The vast majority of organisations still maintain "traditional" structures, failing to grasp they are already Digital Product companies, just highly inefficient ones. Most are not yet aware it's a problem. Inevitably some of today's blue chips will falter, failing to observe the shifting tectonic plates beneath them. No one is too big to fail…"
DISCOVER THE RED BADGER WAY
Sign up for our newsletter
Our popular newsletter shares insights on how blue chips are successfully adopting a digital product mindset.