Badger Partnerships
Adyen and Red Badger partner to evolve seamless payments...
Red Badger and Adyen have joined forces on a mission to transform blue-chips into true digital product organisations, allowing millions of customers worldwide to benefit from an ever-evolving product and seamless customer experience. "We are proud to be partnered with Red Badger, a business with which we share the same ethos of wanting to help leading retailers scale. Together we can revolutionise how retailers engage their customer base through payments technology."
Creating compelling customer experiences
Transforming blue-chips into true digital product organisations
Advancements in the payments landscape are continuous. By 2024, digital wallets are predicted to become the most popular online payment method globally, and the FIS FINTECH 2030 predicts they could make credit cards fully digital within the next decade.
Stay ahead of your competition with reliable fully integrated payments that continuously evolve their value to customers.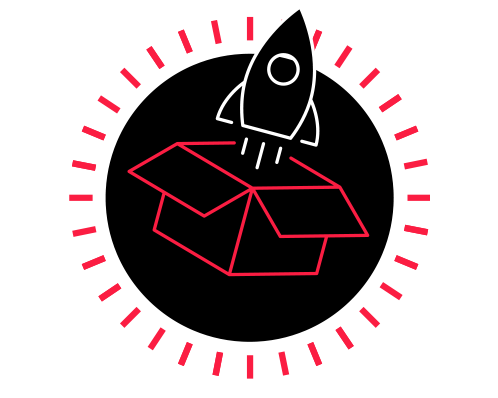 'The most critical metric is how long it takes for an innovative idea to reach a customer. If it takes months, how can you compete with an organisation that delivers in days?'
Adrian Cockcroft
VP of Cloud Architecture Strategy at Amazon Web Services
BRAND NEW
Download now