Creating continuous product impact - join us for a fun and informative evening with the Split and Red Badger community.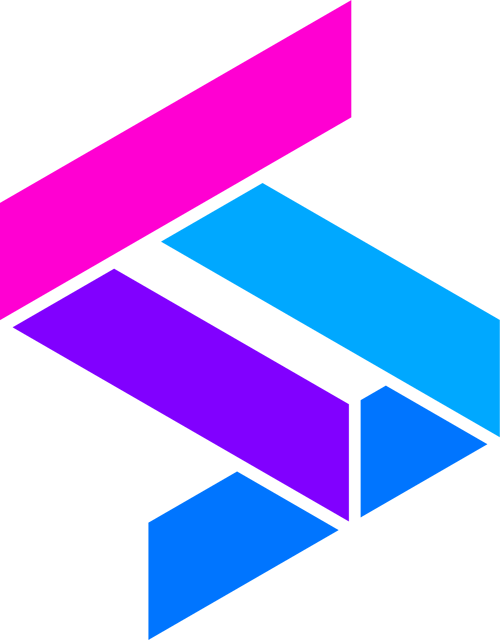 26th January 2023 at 6:30 pm


Red Badger, 2 Old Street Yard, London, EC1Y 8AF
Split and Red Badger have recently announced a strategic partnership and are delighted to announce the first joint Community Event of 2023.

About the event
This event will bring together the Split and Red Badger community to explore how to create continuous impact with your digital products. Collaborate and network in a relaxed environment at Red Badger's offices. Complimentary pizzas, alcoholic and soft drinks will be provided in what promises to be a fantastic evening.

About Red Badger
Red Badger is the product transformation consultancy for blue chips. Our product design capabilities and technical pedigree build high-performance digital products and platforms that get you closer to your customers and embed new ways of working. We solve complicated problems in complex places. Your journey to an agile, innovative digital product organisation starts today.
About Split
Split is revolutionizing software delivery with its Feature Data PlatformTM, pairing data with the speed and reliability of feature flags to help product development teams measure the impact of every feature. Rocket Mortgage, GoDaddy, Twilio, Salesforce, Electronic Arts, Healthfirst, and WePay, a Chase company, trust Split to deliver features that matter, faster. Get started for free at www.split.io/signup.
Viktor Charypar
Technical Director,
Red Badger
Continuous delivery in regulated industries
Heather Miller
Experimentation Advisor, Split
The value of measurement in product development
Harrison Carter
Software Engineer,
Nando's
Evolving the Nando's digital ordering experience
Xavi Fuentes
Tech Lead,
Nando's
Helping Nandocas run restaurants brilliantly