Insights Reinvented:
Strategies for Delivering Seamless Customer Experiences
Discover how today's top brands continuously innovate with insights from payments, channels and behaviours.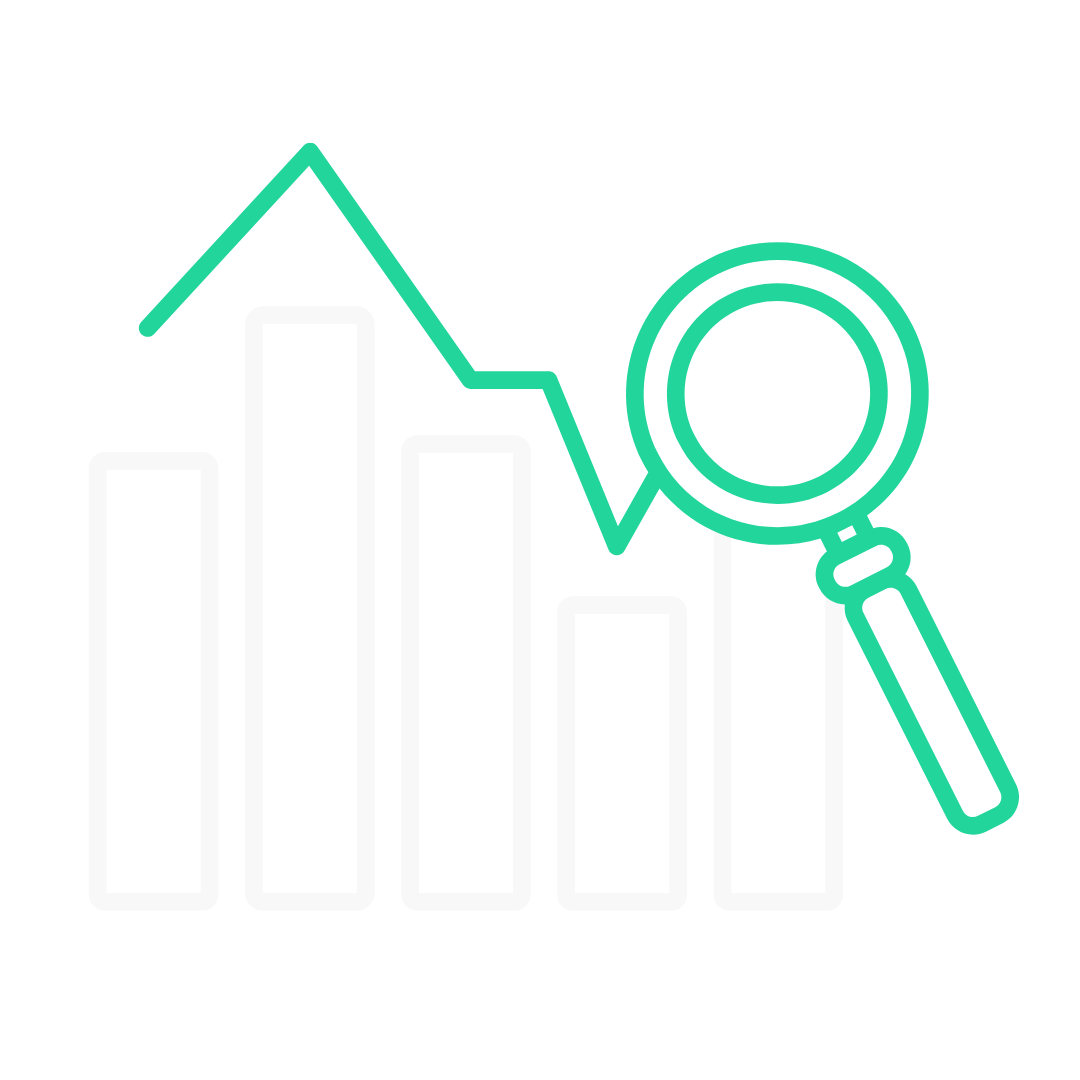 Recorded at our London HQ on 29th March 2023, join industry experts from Sweaty Betty, Avon, Red Badger and Adyen to learn how to deliver personalised omni-channel experiences.
Watch now and find out:
How to get insights in creative ways when you don't have useful data
How Avon has learnt to incrementally improve over time to become best-in-class
How important speed and iteration have been to Sweaty Betty in learning about data-driven customer journeys
How payment data can unify different shopping experiences and unlock customer insights

PARTNERSHIPS
Engineering for ambition with Adyen
The dramatic evolution of payments has driven customer demand for frictionless journeys across all touchpoints in store and online. The price for getting it wrong is hefty; according to PYMNTS.com, half of consumers would switch providers for a better payment experience.

To thrive in this ever-changing environment, businesses must set themselves apart from their competitors by being flexible and agile when it comes to payment options. A critical enabler is a payments platform built for the modern era.
Read now
FUTURE OF PAYMENTS
Creating compelling customer experiences
Red Badger has a strategic partnership with Adyen, the global
financial technology platform of choice for leading businesses. Together we support customer-centric businesses to innovate and continuously evolve their customer propositions.
Learn more
FREE BLUEPRINT
Innovate your payment experience in 100 Days
Follow our blueprint for real world digital product built on Adyen's global financial technology and payment platform.
Download now
Why not join the conversation?