Filmed Wednesday April 20th 2022 at Red Badger HQ, London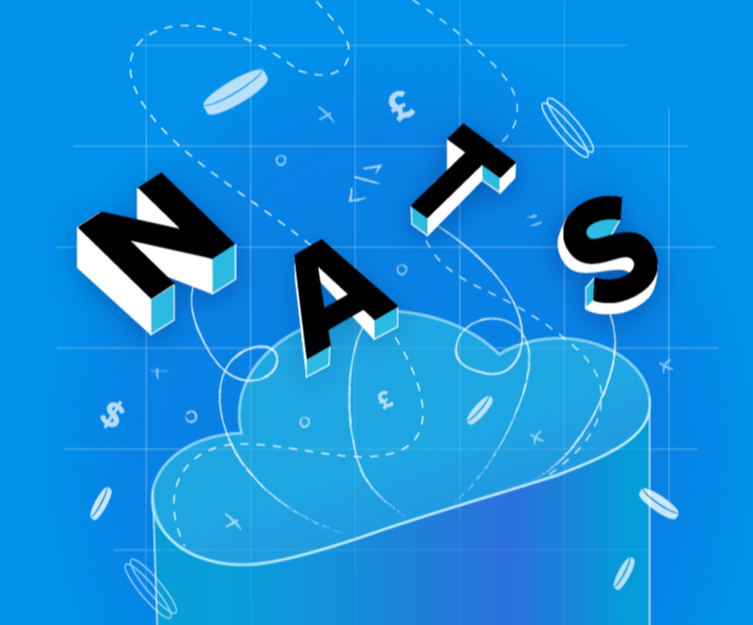 NOW ON-DEMAND
The next generation of cloud connectivity: The evolution of NATS.
We don't often talk about a specific technology. However, NATS needed its own event due to the scale of its impact.
NATS offers organisations an opportunity to replace generations of infrastructure with just a single, tiny binary. As a message broker, and with the recent addition of JetStream, it now operates in the space of persistent streaming (think Kafka) and key value stores (think Redis). NATS is designed with the goal of acting as a single, multi-paradigm, global connective substrate for an organisation–or even the whole planet. It is a key enabler for building the next generation of cloud platforms.

Join us and our friends from Synadia, Form3 and FLEETCOR as we explore this simple yet powerful technology and the implications of its deployment in modern distributed systems.
Watch below
WHITE PAPER
Multi-cloud platforms are here:
How WebAssembly, NATS and wasmCloud can move us beyond the cloud
Download now
ARTICLE
A truly resilient multi-cloud platform with wasmCloud and WebAssembly - The Kubecon Demo
Read now
Red Badger Presents: 'We Love NATS' from our #WeLoveTech Event Series 2022
Why not join the conversation?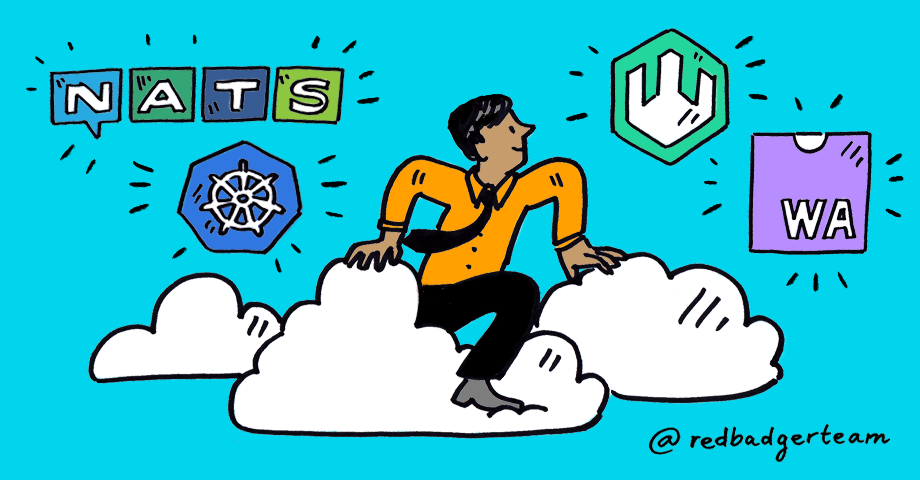 Enhancing Nando's loyalty programme: the UK's first digital rewards scheme
A cross-functional team designed and built a UK first mobile NFC loyalty card and fundamentally changed the way customers engage with the brand across physical and digital channels.