Agile & Lean Practices
We share our vast experience in applying Agile-Lean in the enterprise to help you hone the craft. Augment your approach to yield better results sooner.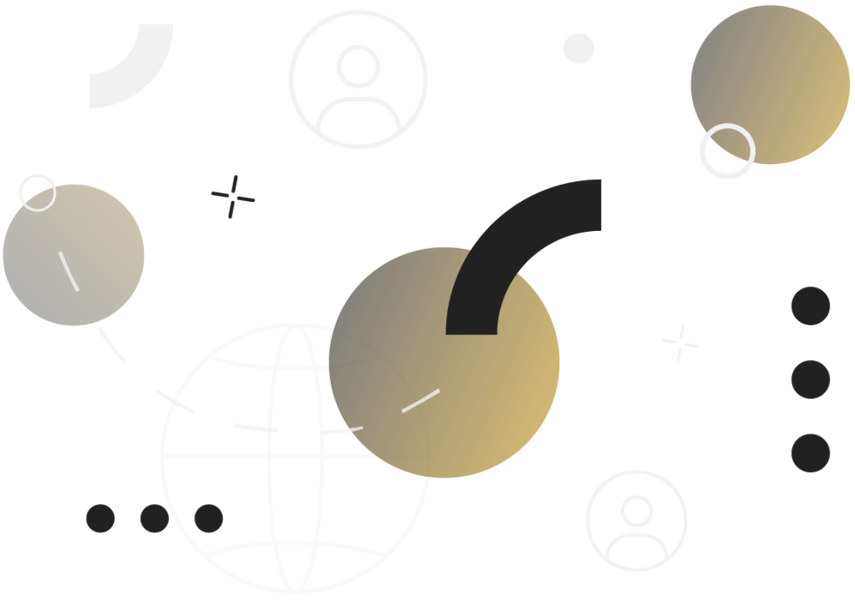 "The most critical metric is how long it takes for an innovative idea to reach a customer. If it takes your company months, how can you compete with an organization that delivers ...
Are you looking to build a digital capability?