Agile & Lean Practices
We share our vast experience in applying Agile-Lean in the enterprise to help you hone the craft. Augment your approach to yield better results sooner.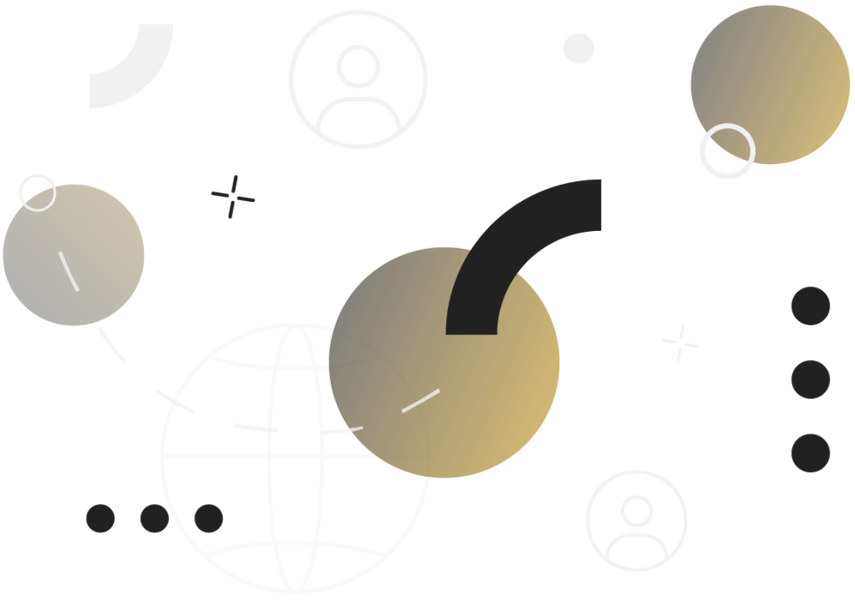 Traditional enterprises are facing problems on multiple fronts - recession, the war for tech talent, savvy startups eating their lunch, and now the cost of living crisis. It's on ...
Are you looking to build a digital capability?