Agile & Lean Practices
We share our vast experience in applying Agile-Lean in the enterprise to help you hone the craft. Augment your approach to yield better results sooner.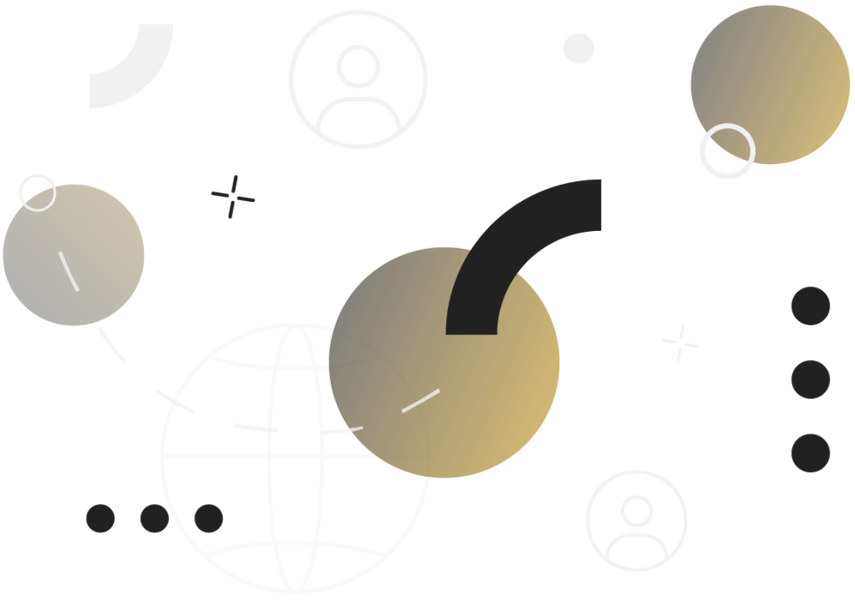 LONDON, UK [10th July 2023] Digital product consultancy, Red Badger, and international exams provider, the British Council, have announced the launch of a new digital platform ...
Are you looking to build a digital capability?