Badger Culture
At the heart of Red Badger is our people. Gain insight into how our people and culture initiatives power our motivated and passionate company.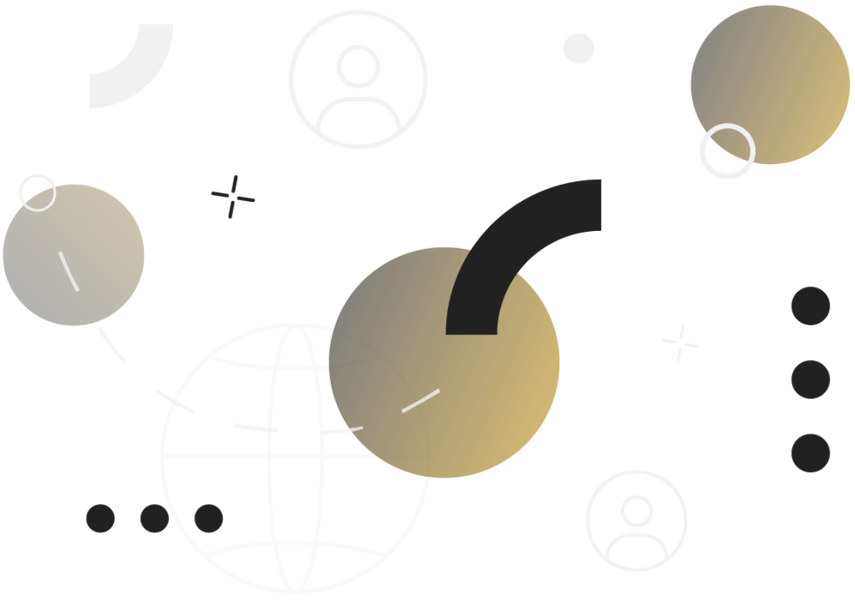 The time of year is upon us when Pride fever takes over; preparations are underway for the annual parade, and companies dutifully replace logos to include the famous rainbow flag ...
Are you looking to build a digital capability?