Badger Culture
At the heart of Red Badger is our people. Gain insight into how our people and culture initiatives power our motivated and passionate company.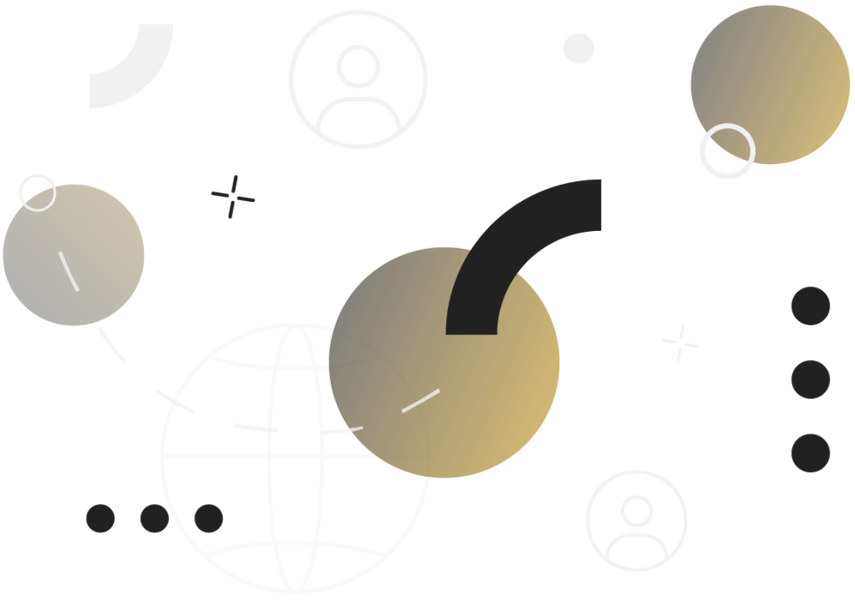 Starting a new job is nerve-wracking. Starting a new job when you're expecting a baby in six weeks is another level entirely! That's the position I found myself in when I joined ...
Are you looking to build a digital capability?