Customer Success
Our work in action. Inspiring customer stories to demonstrate the positive impact of our approach on digital product organisations and the wider business.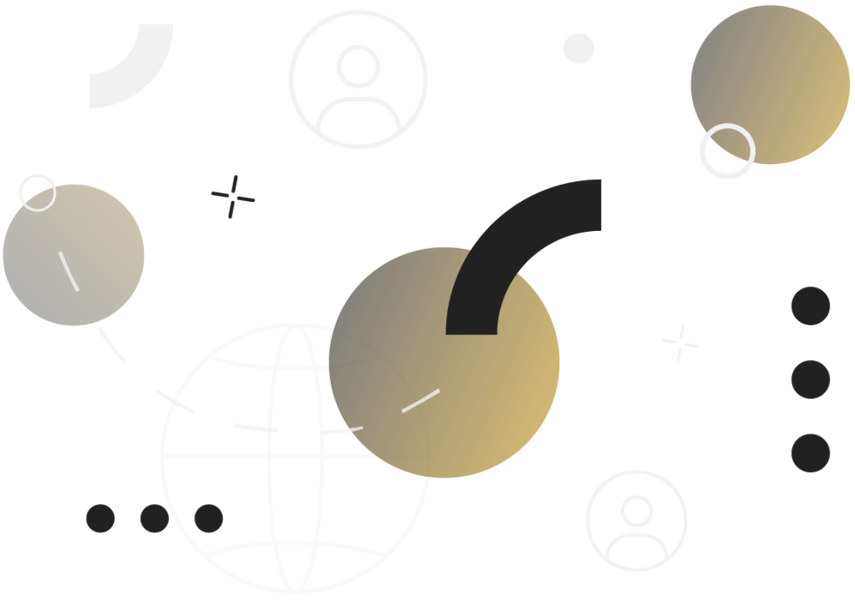 Medicines and Healthcare products Regulatory Agency (MHRA) approached Red Badger to create a bespoke Agile Delivery Framework in line with the Government Digital Service ...
Are you looking to build a digital capability?