Organisational Design
Digital products impact all facets of the business. Learn how to bring all the moving pieces together and create a well-oiled machine.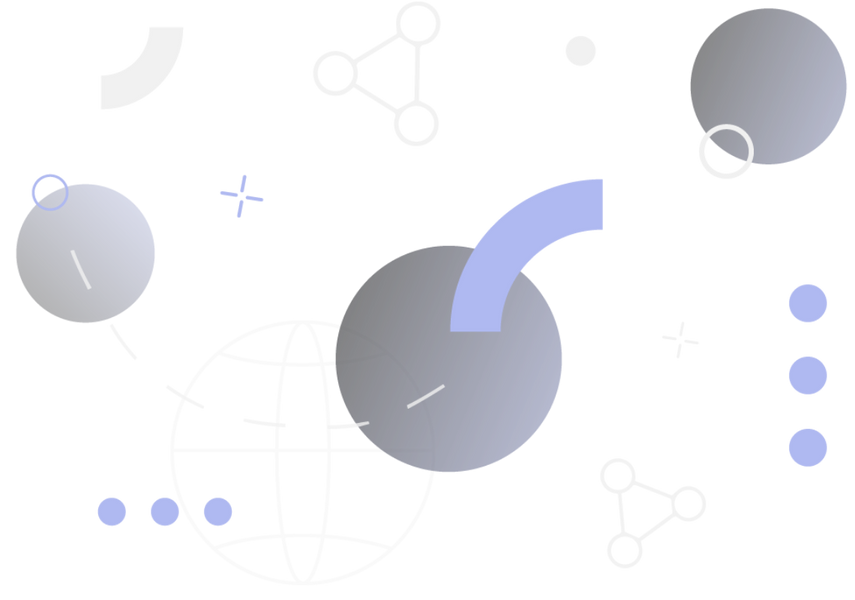 The hospitality sector has been a rich hunting ground for digital disruptors. For those prepared to do things differently or go above and beyond expectations, there has been a ...
Are you looking to build a digital capability?