Ways of Working
How to apply the proven ways of working and patterns to create cross-functional teams hyperfocused on delivering customer value.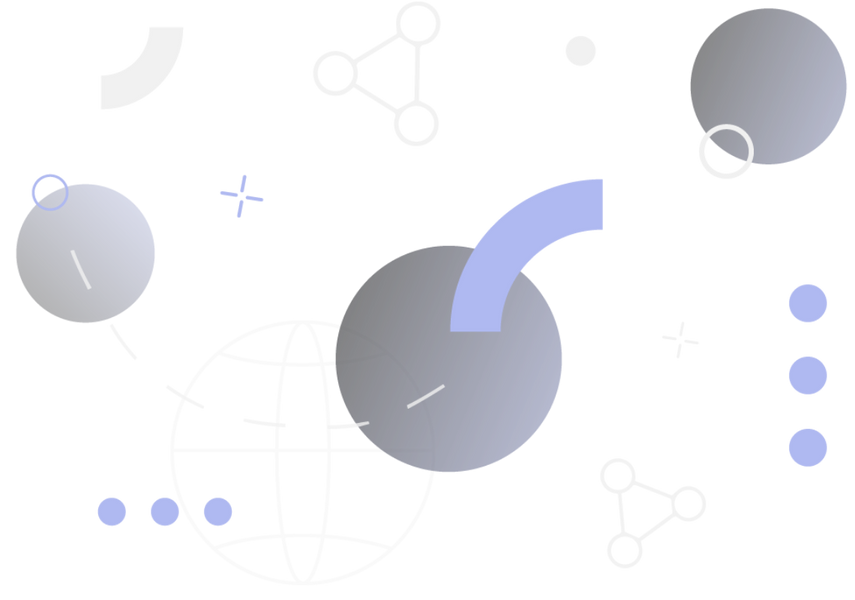 Uncertainty has had an ever-increasing presence in our complex economic and social systems – and it's reached a new height with the Covid-19 pandemic. As we endure through these ...
Are you looking to build a digital capability?