Gen Z Loyalty
An emotional connection. An effortless exerience. A mutual value exchange. To be treated as an individual. How do you effectively respond to the demands of Gen Z? Like digital loyalty, the answer lies in the quality and consistency of the engagement.
Learn how a digital product mindset is helping blue chips capture the hearts, minds (and wallets) of the most diverse and soon to be the largest consumer group in the world.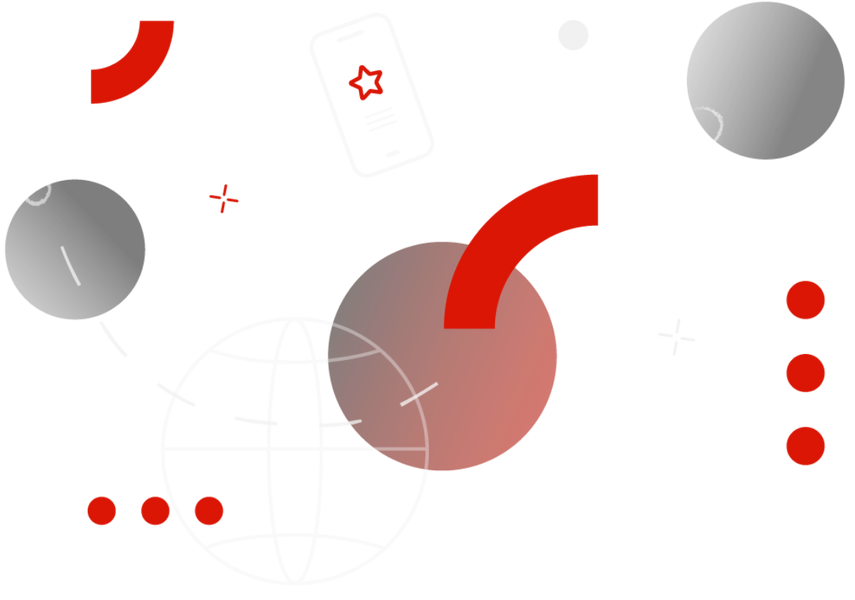 The fashion industry is one of the largest and most dynamic industries in the world, with a global value of over $2.5 trillion. However, it also has a significant environmental ...
Do you need to revise your digital loyalty strategy?