Future of Loyalty is Point-less
What does the future of loyalty look like for blue chips? And how do you get there? For too long vouchers have been papering over the cracks in point-based loyalty schemes. Consumers want something deeper. Experiences that delight, surprise and wow them (and keeps them coming back for more).
Working alongside industry experts, we're defining the future of loyalty and providing the vehicle, keys and map to get there fast.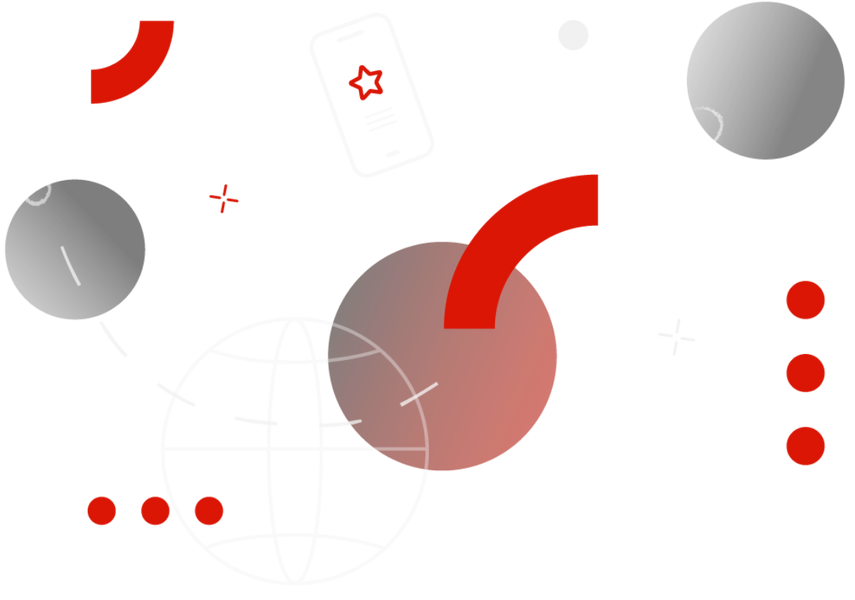 Our latest event features a panel debate between experts from some of the most well-recognised and respected brands working in loyalty, data, CRM, e-commerce and digital product ...
Do you need to revise your digital loyalty strategy?