---
HSBC: transforming one of the world's largest banks
---
HSBC is a multinational financial services company serving over 40 million customers in 65+ countries. They provide various financial products and services, such as personal and commercial banking, wealth management, and investment banking.
Red Badger partnered with HSBC to overhaul the originations and digital onboarding process for retail products, improve the functionality and user experience and remove the need for branch visits, dramatically speeding up the onboarding process.
This was achieved by building customer-centric experiences, moving away from prototypes, and enabling large-scale cross-functional delivery, resulting in an 8.6x increase in onboarding conversion rates, reduced deployment time, and improved customer satisfaction.
With conversion rates of less than 5% HSBC faced a problem with limited functionality of their digital products for onboarding customers.
Dispersed and siloed teams, rigid processes, and legacy technology also contributed to the problem, making it difficult for the bank to identify pain points and make improvements.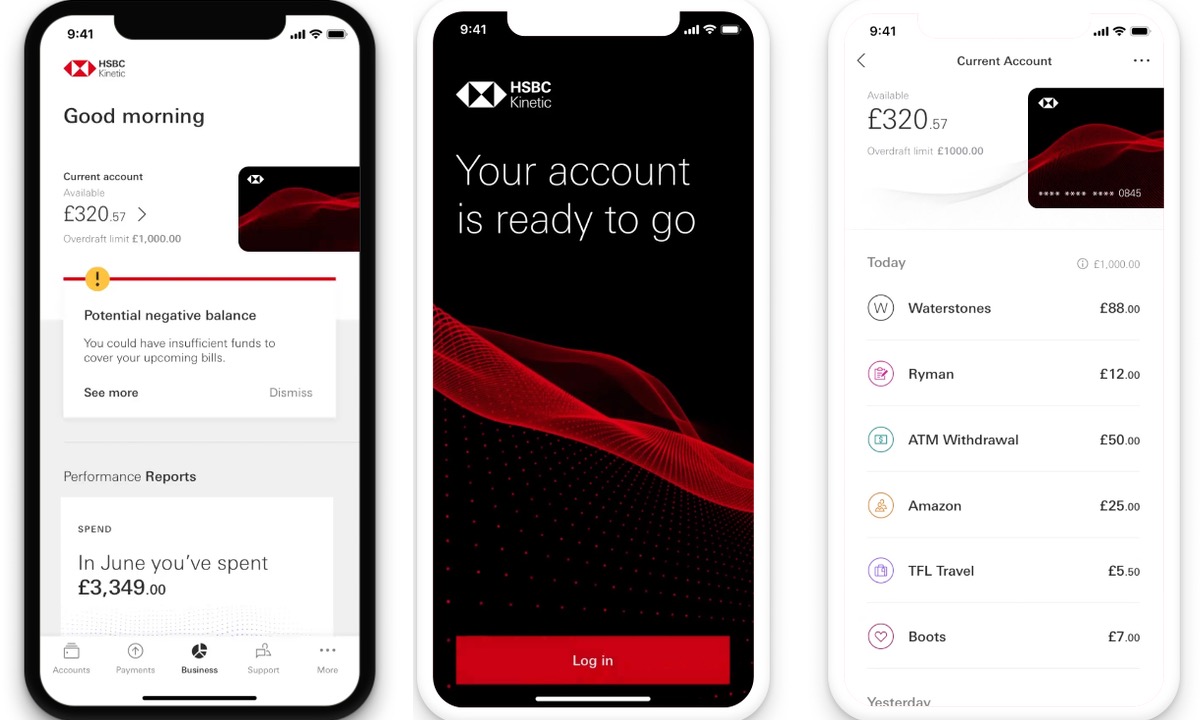 ---
The slow production deployment cycle and lack of automation in quality and security checks were hindering HSBC's ability to innovate quickly and efficiently, or keep up with customer demands.
---
Prototypes did not accurately reflect customer behavior and needs, leading to low user engagement and conversion rates.
Red Badger adopted a customer-centric approach to the project by conducting extensive user research, developing a new design system, and implementing new technologies to improve website performance and reduce downtime.
We enabled large-scale cross-functional delivery by setting up autonomous team structures, defining clear roles and job specifications, and creating a roadmap management process to focus on delivering customer value with minimal impediment by the rest of the organisation.
---
Starting with a single team, Red Badger gradually scaled a delivery programme to several teams consisting of over 150 people in six offices globally.
---
Built customer-centric experiences to reduce the need for branch visits and significantly speed up onboarding
---
Moved away from prototypes to iterating on actual products based on customer feedback and measurable behaviours
---
Delivered a modern cloud infrastructure platform that enabled an automated provisioning and fast deployment of new journeys and features
By addressing the challenges faced by HSBC and improving the functionality and user experience of their digital products, Red Badger was able to significantly increase customer satisfaction and drive business results for the bank.

---
8.6x increase in onboarding conversion rates (from 5% to 43%)
---
Reduced deployment time from six months to several times a day
---
Reduced time to build and create complex customer journeys by as much as 50%
---
Improved completed checks and approval time from 3-6 days to an average time of 5 seconds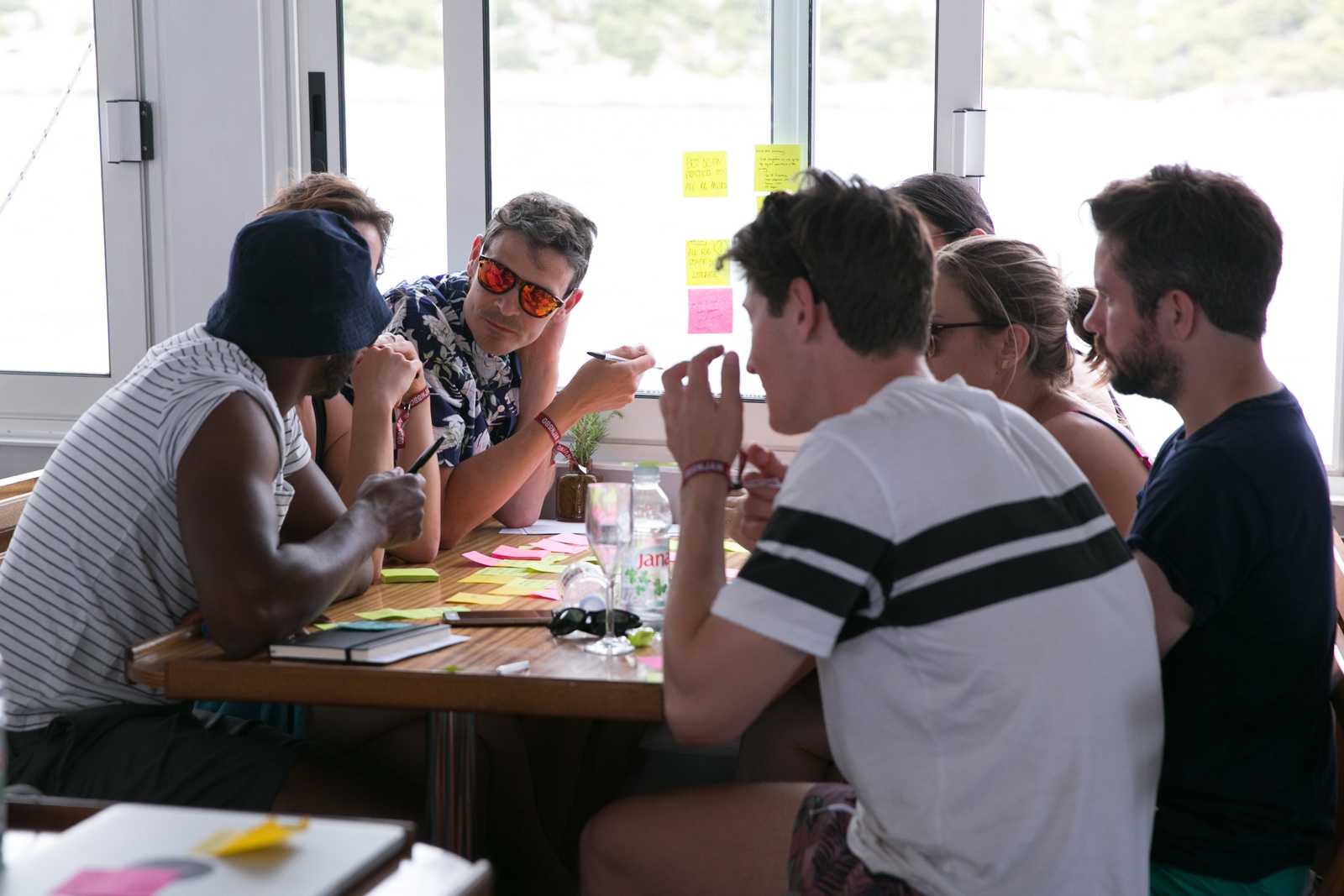 Create great digital products with
Red Badger in just 100 days
We solve complicated problems in complex places
Red Badger is the product transformation consultancy for blue chips. Our product design capabilities and technical pedigree build high-performance digital products and platforms that get you closer to your customers and embed new ways of working. Your journey to an agile, innovative digital product organisation starts today.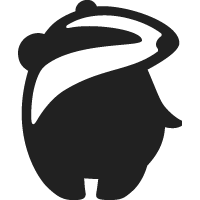 More examples of our work