Digital Product
Everything you need to know about getting an idea off the ground and into production. Leverage our ideas to start creating sustainable value streams that continuously deliver customer value.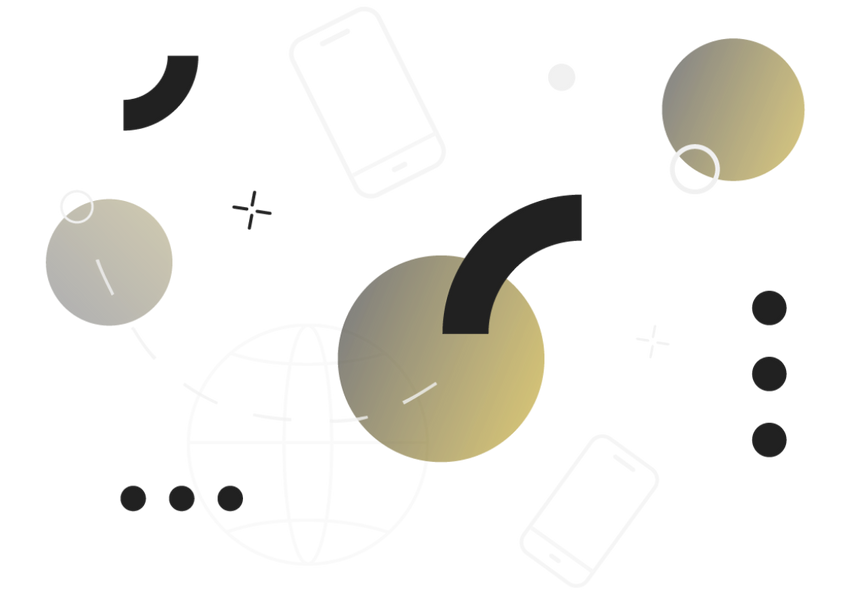 With challenges on multiple fronts, aggressive competition, consumer volatility and a cost of living crisis, you might be tempted to pull the plug on innovation or what you may ...
Are you looking to build a digital product?