Digital Product
Everything you need to know about getting an idea off the ground and into production. Leverage our ideas to start creating sustainable value streams that continuously deliver customer value.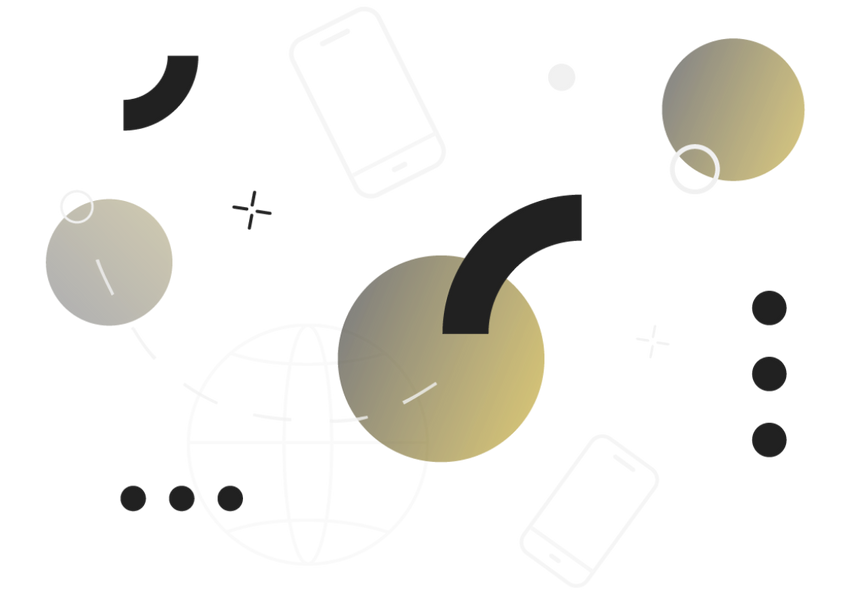 The vast majority of organisations still maintain "traditional" structures, failing to grasp they are already Digital Product companies, just highly inefficient ones. Most are not ...
Are you looking to build a digital product?