Digital Product
Everything you need to know about getting an idea off the ground and into production. Leverage our ideas to start creating sustainable value streams that continuously deliver customer value.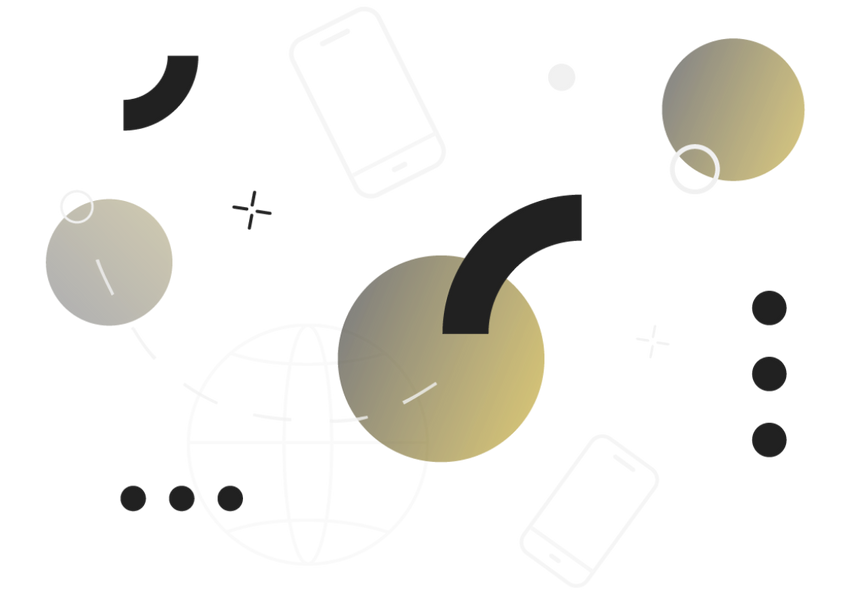 The Rise of AI: More Than Just a Trend At a recent Red Badger event, we were excited to be joined by leading AI expert Jonty Angel, who was invited as was invited as a keynote ...
Are you looking to build a digital product?