Discovery
Tips on nailing down exactly what product you should be building and how to execute at speed. Learn how to move quickly and effectively with business buy-in.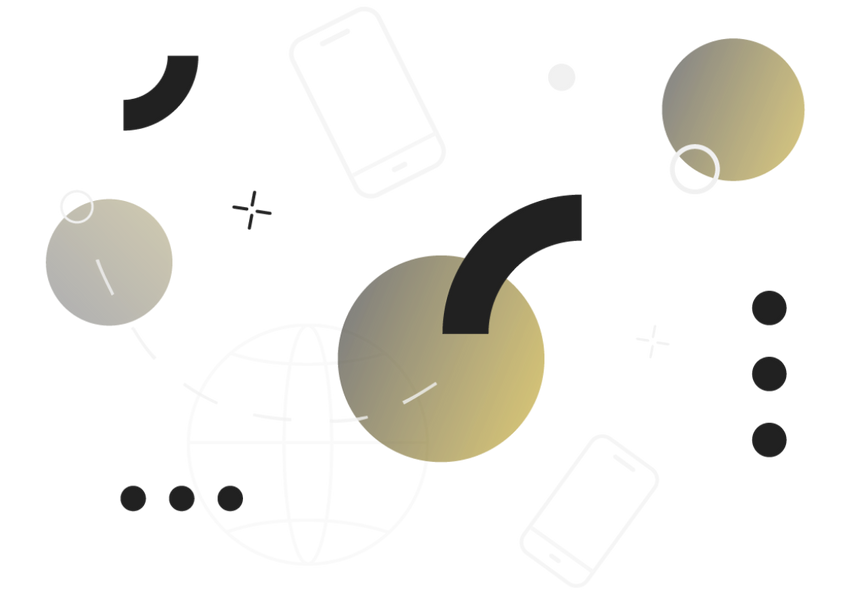 I've lost count of the number of times organisations have told me they have a "fail fast, fail often" approach to delivering projects. This isn't a new idea, but in practice, so ...
Are you looking to build a digital product?