Product Management
Hone the craft of managing and owning your digital products. Hot tips on optimising your product portfolio for greater business impact.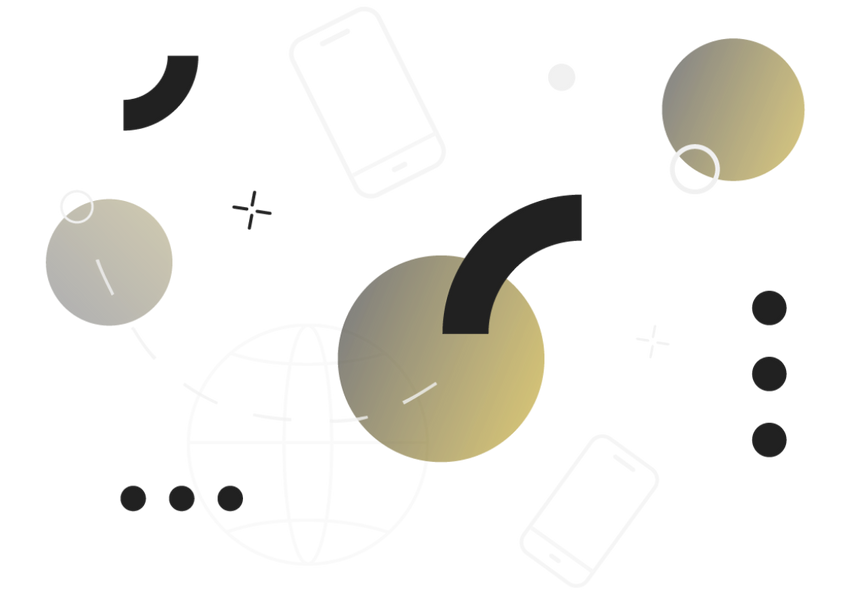 The Rise of AI: More Than Just a Trend At a recent Red Badger event, we were excited to be joined by leading AI expert Jonty Angel, who was invited as was invited as a keynote ...
Are you looking to build a digital product?