Service Design
Look under the hood of the customer experiences you provide. Learn how to adopt a service design to understand every piece involved in executing a service.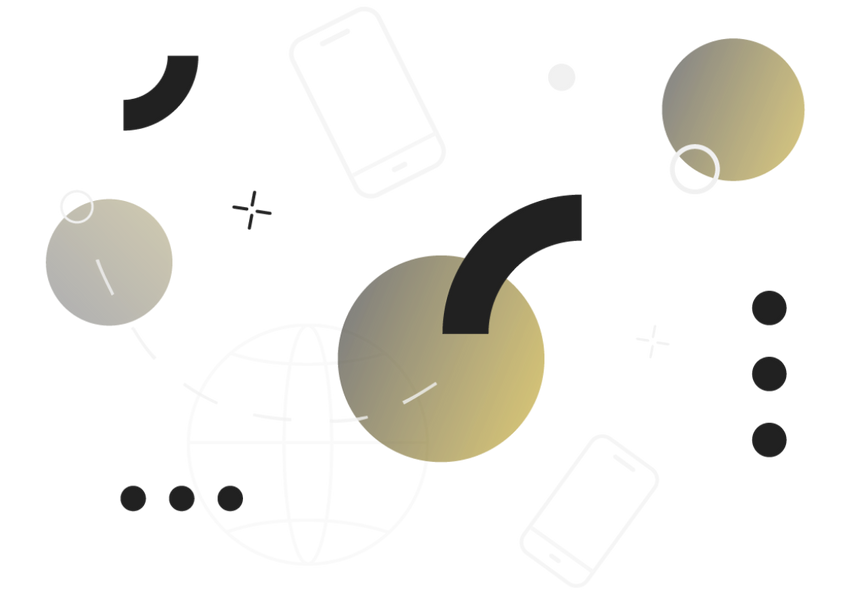 Running a good business requires more than just selling a high-quality product. Customers now demand excellence in their experiences and are less forgiving to issues. When it ...
This blog was co-authored by Jessica Morgan, Senior Product Designer, Red Badger A stem cell transplant is one of the most time-sensitive and high-accuracy processes there is. ...
Are you looking to build a digital product?