Sustainable Technology

We believe that sustainable tech is essential for building a better future.
Our team is dedicated to developing innovative solutions with our clients that minimise carbon footprint and promote social responsibility. From clean engineering, and hyper-efficient codebases, we're exploring new ways to use technology to reduce our environmental impact and build a more sustainable future, with the ultimate goal of helping enterprise companies scale to zero.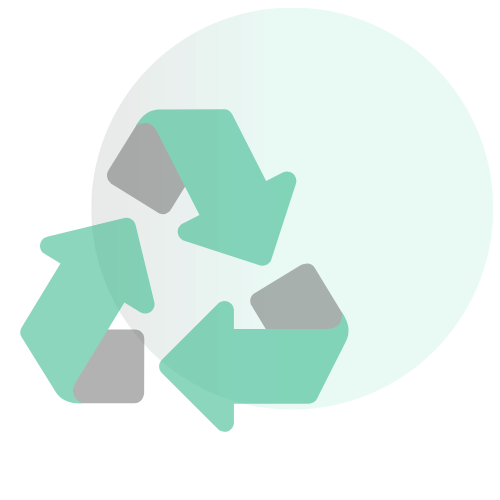 In today's rapidly evolving financial landscape, sustainability and carbon management have become a high priority. As the finance industry grapples with the challenges of climate ...
Are you looking to build a digital capability?