Attitude
Championing a digital product mindset and leading the transformation takes commitment, confidence, and perseverance. It takes a certain attitude, humility, and willingness to learn quickly. Find out how our proven approach gets results for our clients and why we are dedicated to doing meaningful work.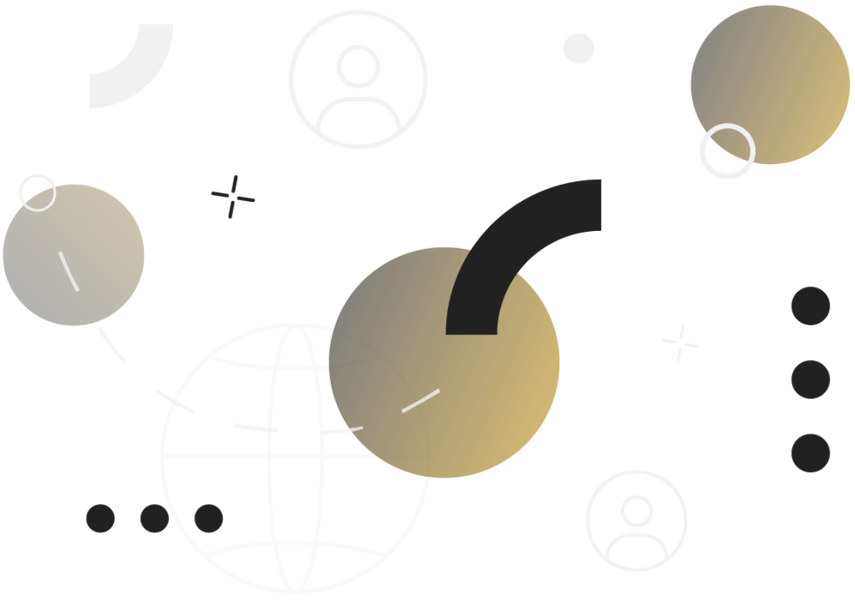 Champion a test and learn approach

Desirability testing: Innovation at the British Heart Foundation
At Red Badger, we thrive off of supporting organisations to shape and deliver on their innovation strategies. And when the British Heart Foundation told us about its plans to take some big bets and charter unknown territories that might change the business entirely, we were only too keen to work together.
Read the full story
Meaningful work
Introducing an Agile Delivery Framework to the public sector
We helped MHRA create a bespoke Agile Delivery Framework to enable faster and better decision-making.
Inspire your delivery practices
Social value
Pride and the Red Badger Social Value Taskforce
Our Social Value Taskforce is a growing group of Badgers interested in helping the community - both locally and nationally when the opportunity arises.
Learn more
Traditional enterprises are facing problems on multiple fronts - recession, the war for tech talent, savvy startups eating their lunch, and now the cost of living crisis. It's on ...
Are you looking to build a digital platform?