Capability
A one-stop-shop for ramping up your digital product capability. Learn how to embed a sustainable product culture at the heart of your business.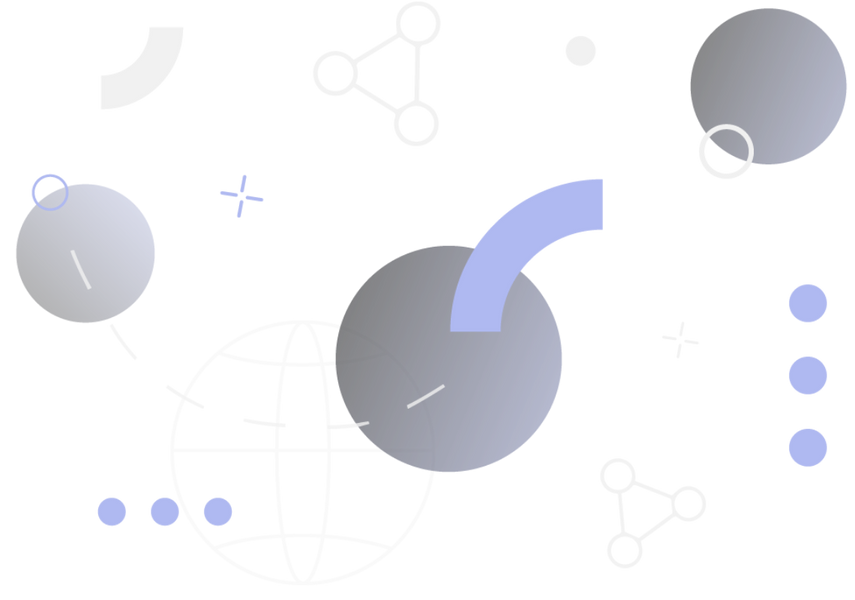 Designing a solution for a complex environment

Building a delivery framework for the government
Red Badger was asked to develop a delivery framework for the Medicines and Healthcare products Regulatory Agency (MHRA). We delivered a framework incorporating multi-disciplined cross-functional teams, design thinking, data-driven decision making, continuous integration/deployment and continuous improvement of products and services.
See the framework in practice
Creating productive teams
6 ways to build an unproductive product team
Sometimes knowing what not to do is as powerful as knowing what you should do.
Avoid these common mistakes
Embrace an experimentation mindset
How mission thinking provides focus and accelerates growth
Whether or not your organisation is directly tackling humanity's biggest challenges, you're likely to benefit from a mission-thinking approach.
Embark on your mission
The dramatic evolution of payments has driven customer demand for frictionless journeys across all touchpoints in store and online. The price for getting it wrong is hefty; ...
Are you looking to build a digital capability?