Digital Loyalty
Traditional (transactional) loyalty schemes are no longer fit-for-purpose and need grounding in the digital reality we live in. We're working with the best minds in the industry to lead a digital product revolution that brings you closer to your customers.
Learn how to reimagine and revitalise your loyalty programmes to offer more meaningful and lasting experiences. Take the necessary steps to cultivate brand devotion that drives enduring business success.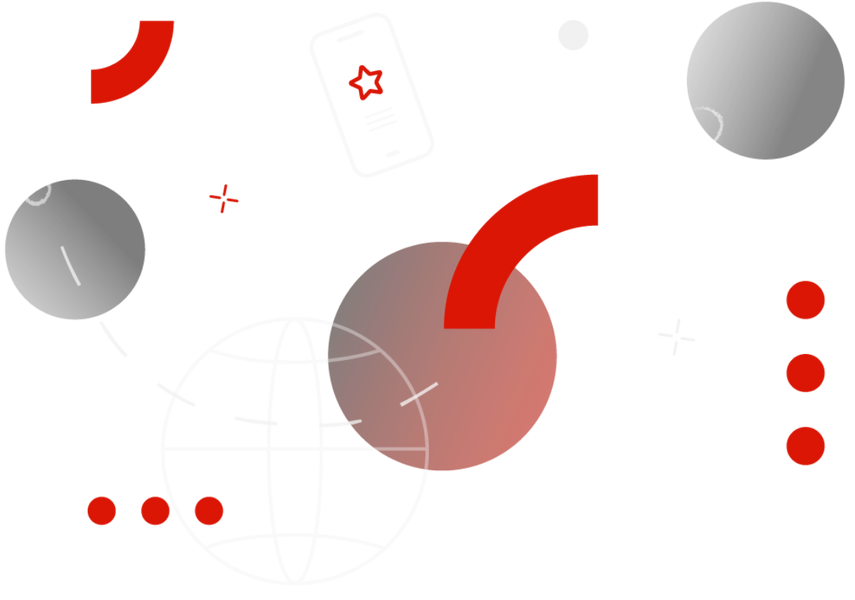 Our latest event features a panel debate between experts from some of the most well-recognised and respected brands working in loyalty, data, CRM, e-commerce and digital product ...
Are you looking to build a digital capability?