Green Engineering
Green Engineering is all about creating things in a way that's kind to our planet. It's about designing products and processes that are good for the environment, reduce waste and pollution, and help us live more sustainably.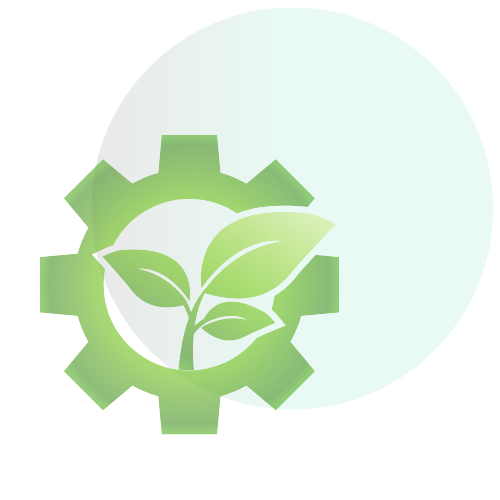 In today's rapidly evolving financial landscape, sustainability and carbon management have become a high priority. As the finance industry grapples with the challenges of climate ...
The Rise of Customer Centricity In the modern business landscape, customer centricity has become more than just a buzzword; it's a strategic imperative. Companies are increasingly ...
Understanding Green Engineering by Design Green Engineering by Design is an approach that integrates environmental considerations into the design of products and processes. It ...
Are you looking to build a digital capability?