Latest News
Find out more about all our latest news and company announcements here in our news hub.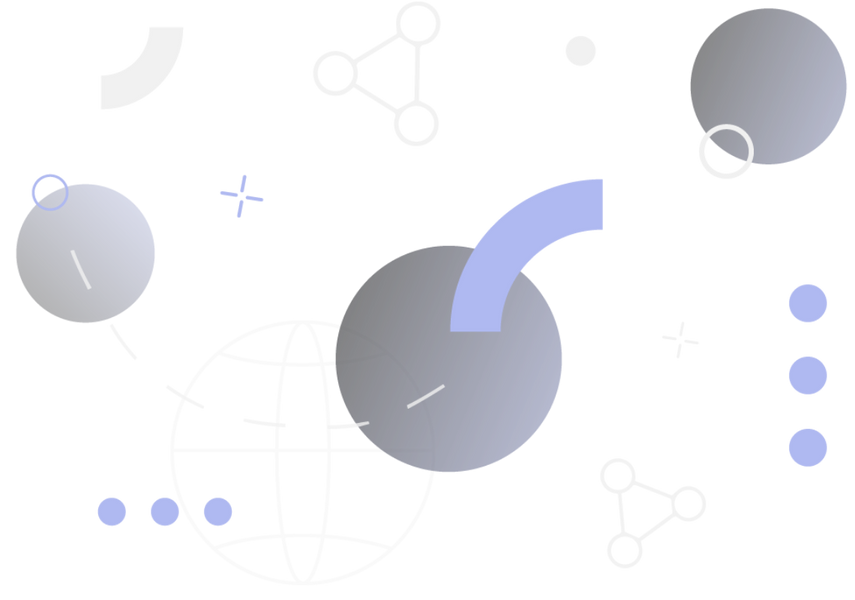 ​​London, United Kingdom [23rd May 2023] Red Badger, a leading digital product consultancy, is proud to announce it has become the latest member of the Rust Foundation. The Rust ...
Are you looking to build a digital capability?