Platform
A collection of proven insights on how blue chips can leverage modern engineering and next generation technology to build digital products that delight users and generate business value. Everything from the fundamentals to the latest innovative thinking.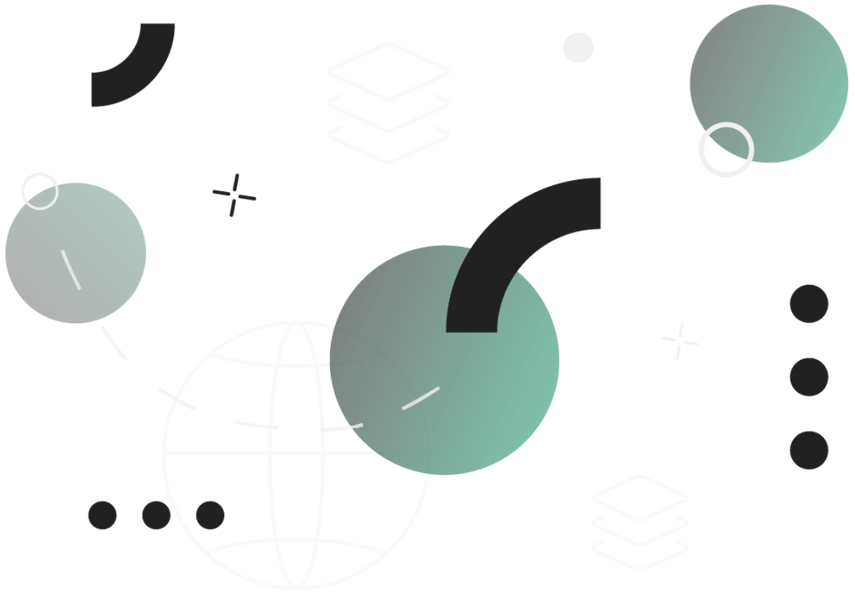 Making multi-cloud a reality

How WebAssembly, NATS and wasmCloud combine to move us beyond cloud
Coupled with products like wasmCloud and NATS, the use of WebAssembly server side is creating a whole new paradigm for Cloud Native, eliminating classes of problems and creating simplified, robust and secure platforms for distributed applications. Download our white paper with contributions from Cosmonic and Synadia to map out your journey to a resilient, multi-cloud platform.
Begin your journey now
Improve your tech decision-making
8 guiding principles for your tech strategy
Inform your tech strategy and improve your decision-making on your tools, tech stack and architecture.
Start making better decisions
On-demand webinar
Next-gen cloud connectivity
We don't often talk about a specific technology. However, NATS needed its own event due to the scale of its impact.
Watch the event now
Adyen's issuing technology is capturing attention in the Online Travel Retail sector for good reason. As we continue to build on the partnership with Adyen, we explore why this ...
Are you looking to build a digital platform?