Cloud Engineering
Breaking down the key elements that underpin a robust platform and cloud strategy. Fresh insight from those who've been and there done it in the enterprise.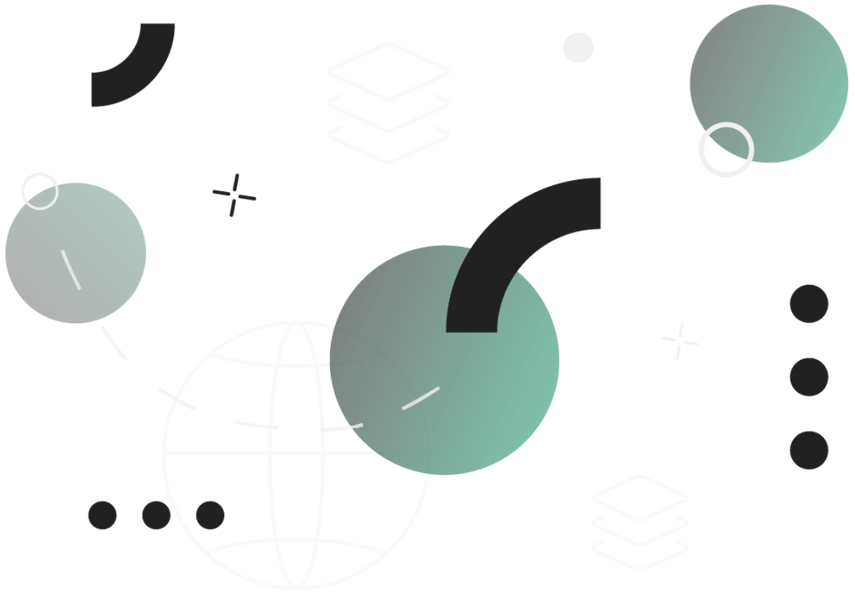 Istio recently released version 1.5, and one of the major changes in it is the deprecation of Mixer in favour of WebAssembly Envoy filters. If none of that sentence made sense to ...
Are you looking to build a digital platform?