Developer Experience
The battle for tech talent is raging. Learn how blue chips can create attractive developer experiences through culture, technology, mindset and ways of working.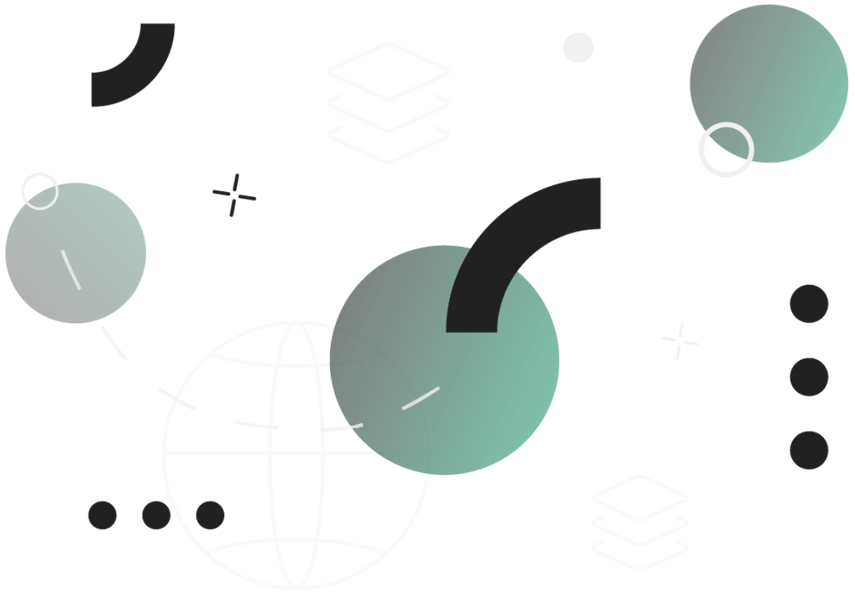 React Native vs Rust: A Comparative Exploration for Enterprise Solutions In the dynamic world of technology, where large global and blue-chip organisations are constantly striving ...
Are you looking to build a digital platform?