Developer Experience
The battle for tech talent is raging. Learn how blue chips can create attractive developer experiences through culture, technology, mindset and ways of working.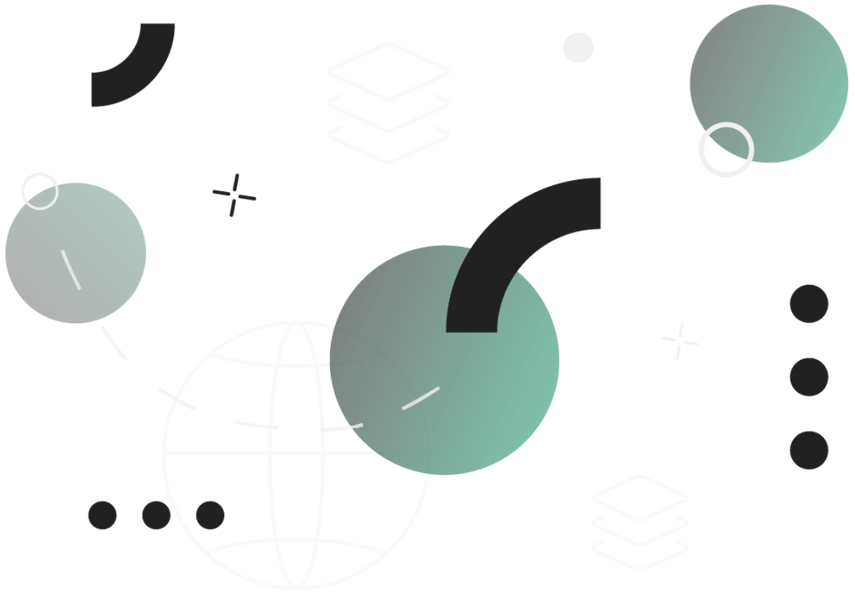 Istio recently released version 1.5, and one of the major changes in it is the deprecation of Mixer in favour of WebAssembly Envoy filters. If none of that sentence made sense to ...
Are you looking to build a digital platform?