Design Thinking
How to apply design thinking across your teams and organisation to solve real user problems. Find creative solutions through rapid ideation, prototyping and testing.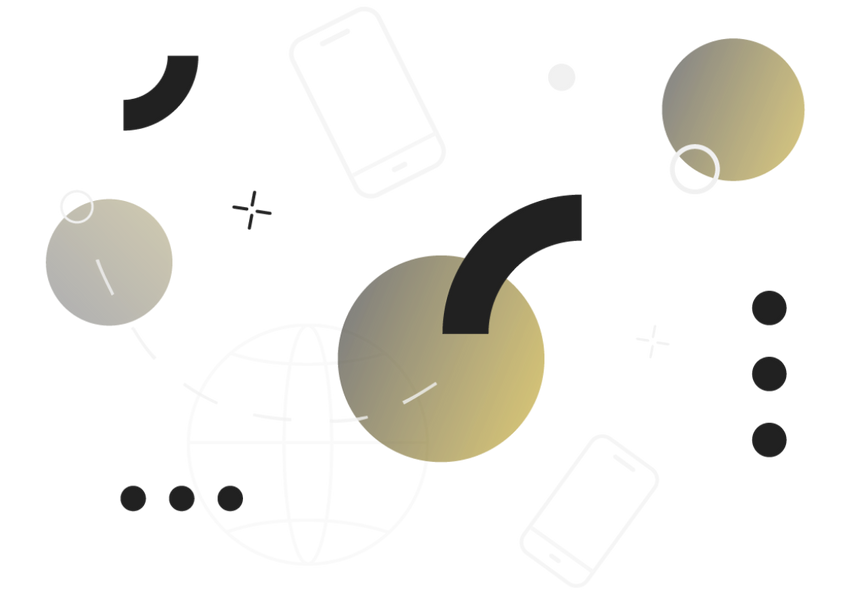 London, 16 January 2023: Red Badger, the Digital Product transformation consultancy for blue-chips, announces that it has formed a strategic partnership with Split Software, the ...
Are you looking to build a digital product?