Design Thinking
How to apply design thinking across your teams and organisation to solve real user problems. Find creative solutions through rapid ideation, prototyping and testing.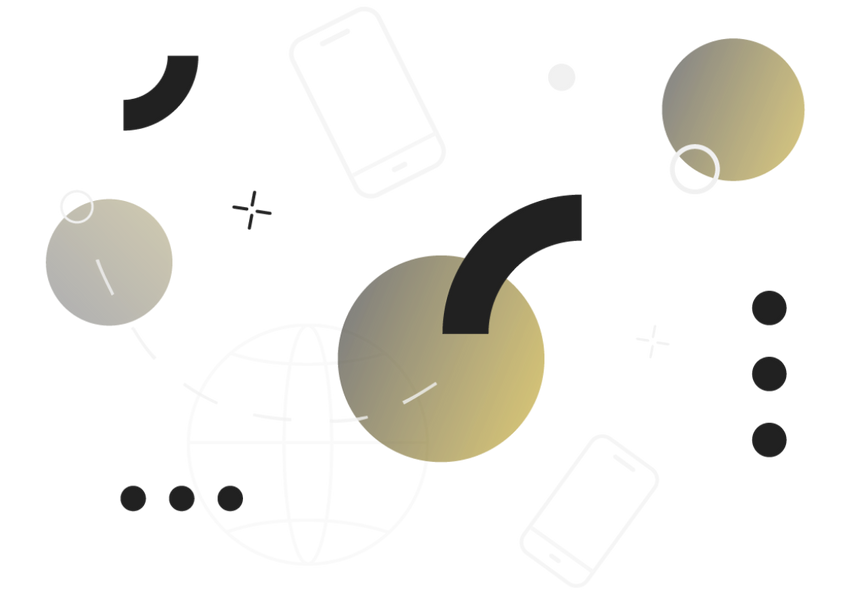 Guest blog by Gianfranco Cuzziol, CRM and Personalisation Lead, Avon International The evolution of basketball over the past century is a perfect analogy for the evolution of ...
Are you looking to build a digital product?