Design Thinking
How to apply design thinking across your teams and organisation to solve real user problems. Find creative solutions through rapid ideation, prototyping and testing.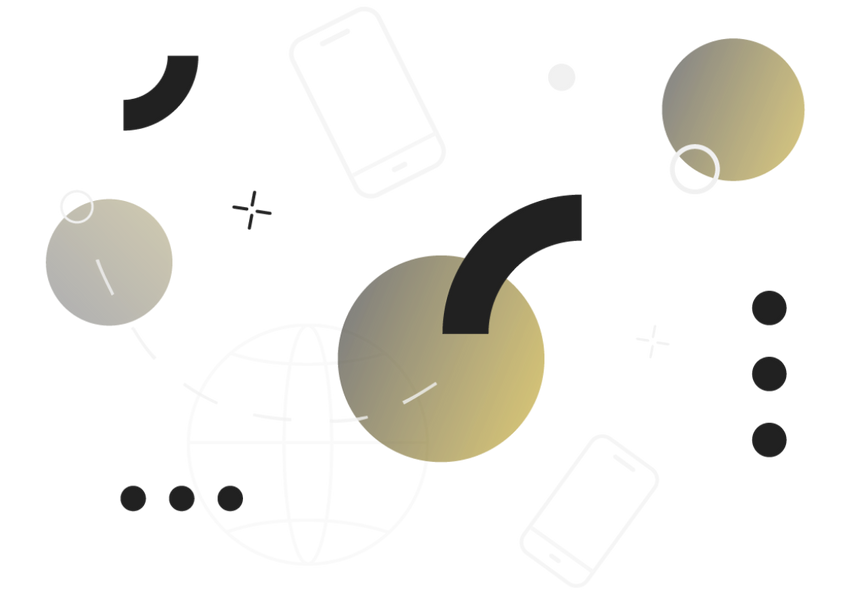 Our latest event features a panel debate between experts from some of the most well-recognised and respected brands working in loyalty, data, CRM, e-commerce and digital product ...
Are you looking to build a digital product?