Digital Product Development
Deep knowledge and practical experience on successfully developing high-quality digital products in large and complex organisations.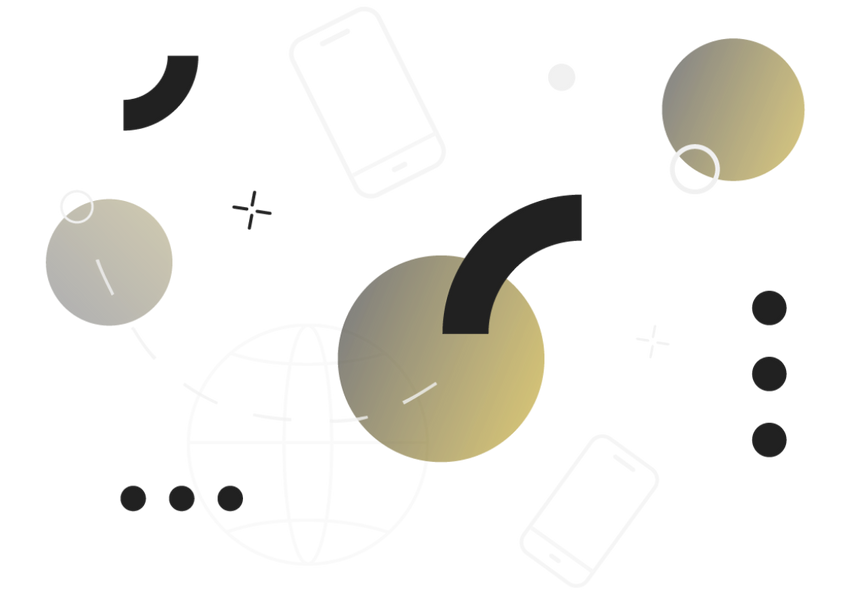 In today's rapidly evolving financial landscape, sustainability and carbon management have become a high priority. As the finance industry grapples with the challenges of climate ...
Are you looking to build a digital product?