Digital Product Development
Deep knowledge and practical experience on successfully developing high-quality digital products in large and complex organisations.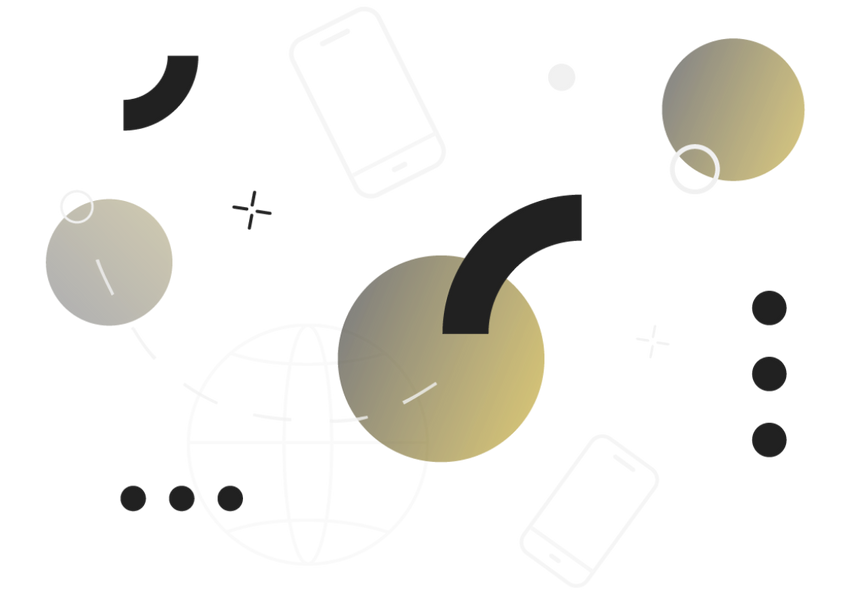 The dramatic evolution of payments has driven customer demand for frictionless journeys across all touchpoints in store and online. The price for getting it wrong is hefty; ...
Are you looking to build a digital product?