Digital Product Development
Deep knowledge and practical experience on successfully developing high-quality digital products in large and complex organisations.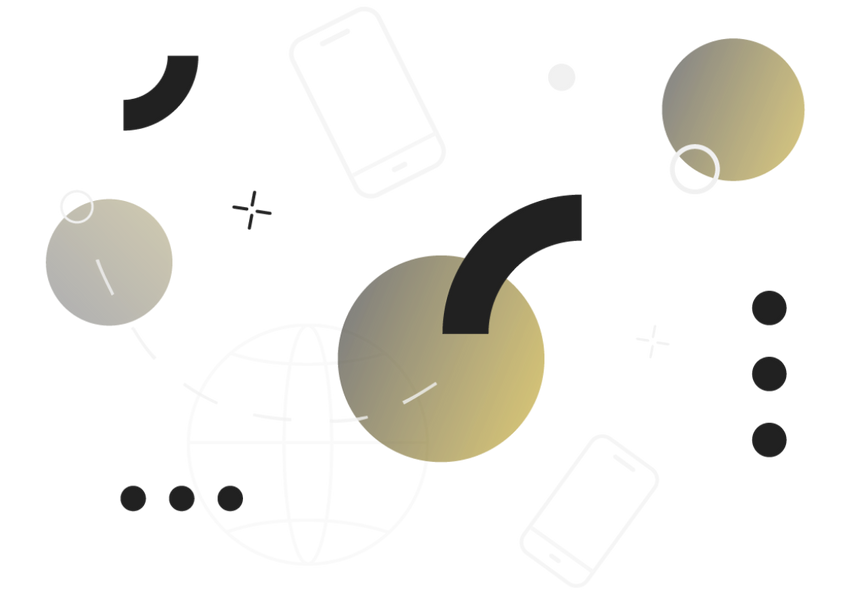 "The most critical metric is how long it takes for an innovative idea to reach a customer. If it takes your company months, how can you compete with an organization that delivers ...
Are you looking to build a digital product?