White Papers & Guides
Building and delivering high-quality digital products is hard. Our specialist white papers, e-books and guides make it easier, helping all disciplines from across the digital product universe.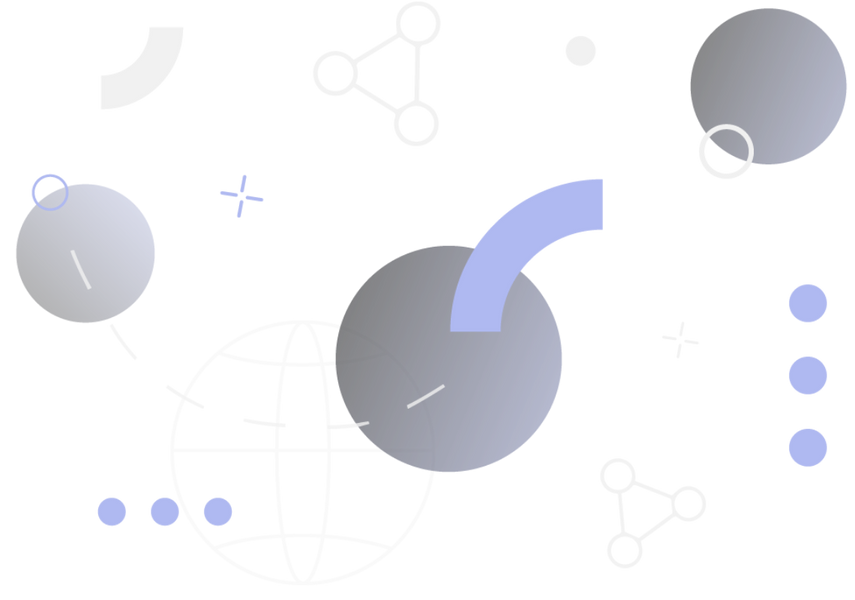 Transactional loyalty schemes that don't adopt a digital product mindset are no longer fit-for-purpose. How can blue-chips make the shift to ensure that existing customers don't ...
The use of WebAssembly server-side is contributing to a major revolution in platform design, moving us beyond (or above) the cloud as a destination. Coupled with products like ...
Are you looking to build a digital capability?