Social Value
We exist as an organisation to do good - for both the clients we work with and the social environment within which we exist. This section is dedicated to championing our altruistic efforts beyond the office walls and showing how our teams strive to make a positive impact wherever they can.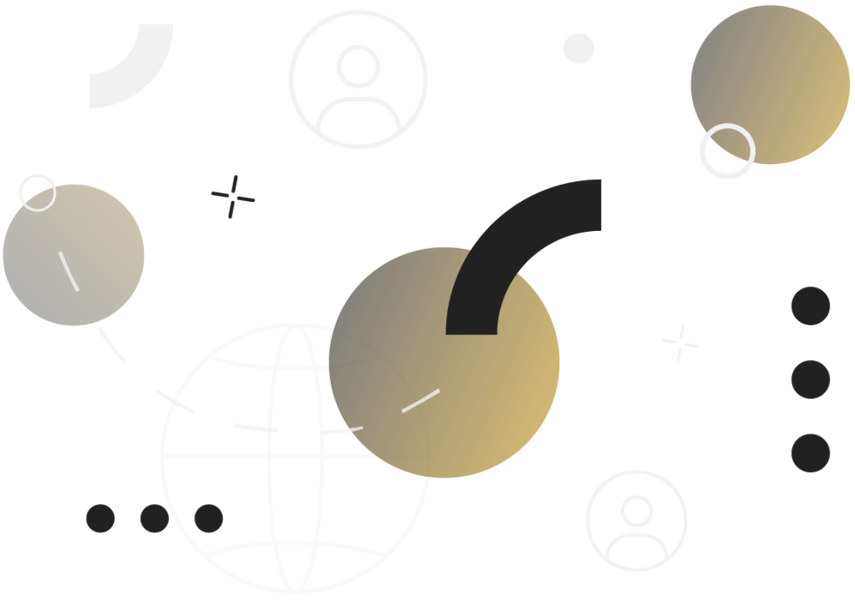 In August we spent a day clearing weeds instead of product backlogs. Taking advantage of Red Badger's volunteering policy, our team carried out some park maintenance in Myatt's ...
Are you looking to build a digital platform?