Social Value
We exist as an organisation to do good - for both the clients we work with and the social environment within which we exist. This section is dedicated to championing our altruistic efforts beyond the office walls and showing how our teams strive to make a positive impact wherever they can.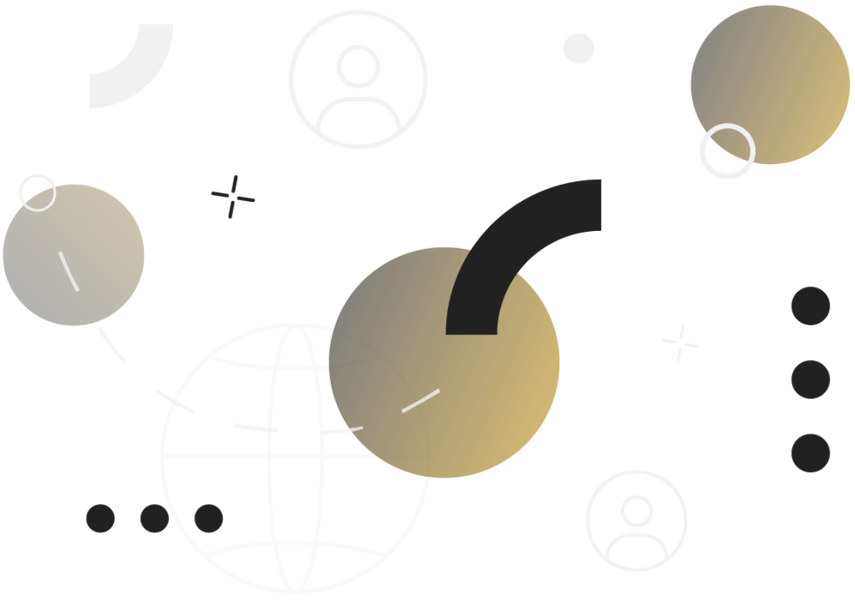 The time of year is upon us when Pride fever takes over; preparations are underway for the annual parade, and companies dutifully replace logos to include the famous rainbow flag ...
Are you looking to build a digital platform?