Focus
As a digital product transformation consultancy, we deliver meaningful work across a broad swathe of industries and use cases. But, we specialise in several choice areas virtue of depth of experience and exposure. This is where we centralise our thinking and champion our more focused expertise and value.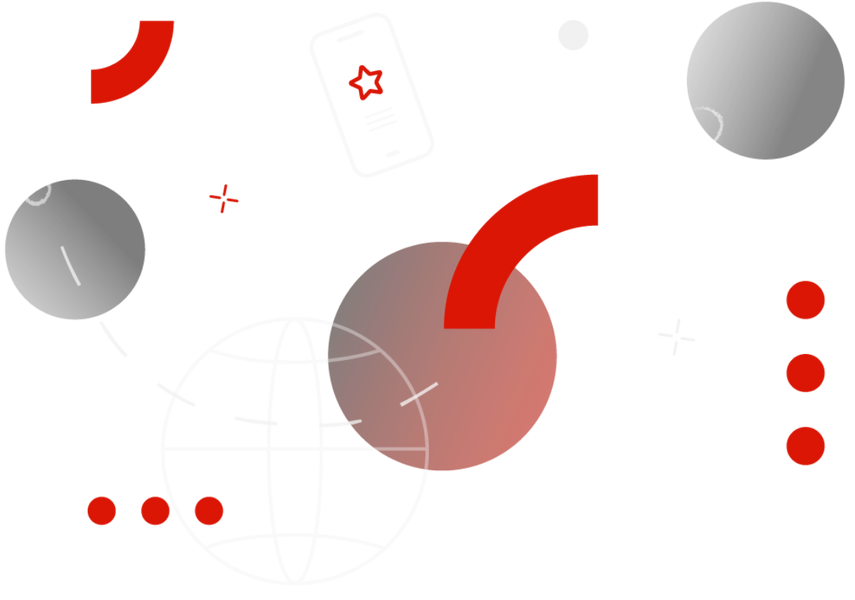 Making multi-cloud a reality

How WebAssembly, NATS and wasmCloud combine to move us beyond cloud
Coupled with products like wasmCloud and NATS, the use of WebAssembly server side is creating a whole new paradigm for Cloud Native, eliminating classes of problems and creating simplified, robust and secure platforms for distributed applications. Download our white paper with contributions from Cosmonic and Synadia to map out your journey to a resilient, multi-cloud platform.
Begin your journey now
What is the future of loyalty?
Point-based vs point-less: Time for loyalty to evolve?
Will point-based schemes endure a turbulent economy, raising customer expectations and a cost of living crisis?
Find out if your programme is ready
Earning brand loyalty
Introducing the Kano model
People will remember how you made them feel. Everything else you should be doing anyway.
Start competing emotively
The fashion industry is one of the largest and most dynamic industries in the world, with a global value of over $2.5 trillion. However, it also has a significant environmental ...
Are you looking to build a digital platform?