#WeLoveTech
We love tech but only use what's right for the job. Benefit from our vast experience with blue chip clients to gain a deeper understanding of the tech universe in a business context.
Learn about common challenges, proven solutions, validated engineering principles and tried and tested tooling and technologies to enable your business to compete. Move forward with your tech strategy with purpose and vision.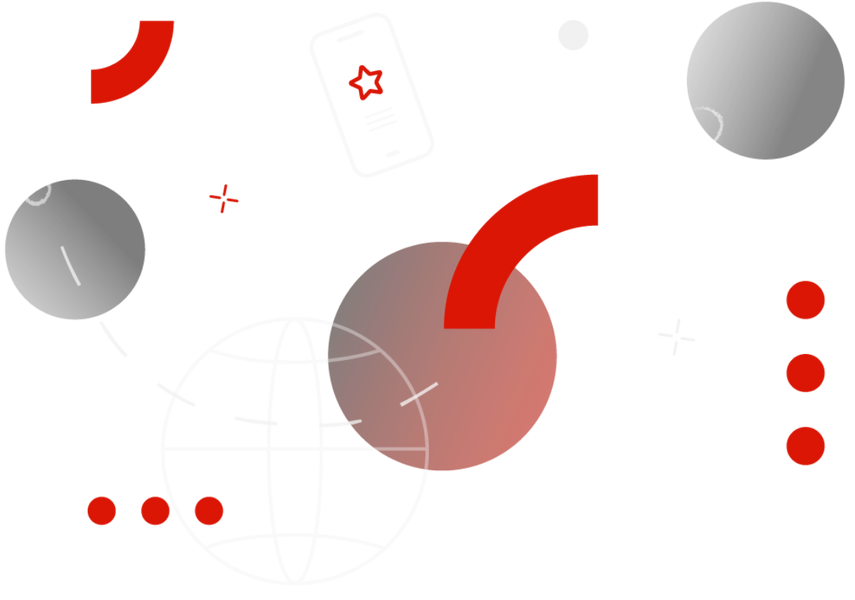 The use of WebAssembly server-side is contributing to a major revolution in platform design, moving us beyond (or above) the cloud as a destination. Coupled with products like ...
Are you looking to build a digital capability?