Product
A collection of proven insights on how blue chips can build digital products that delight users and generate business value. Everything from the fundamentals to the latest innovative thinking.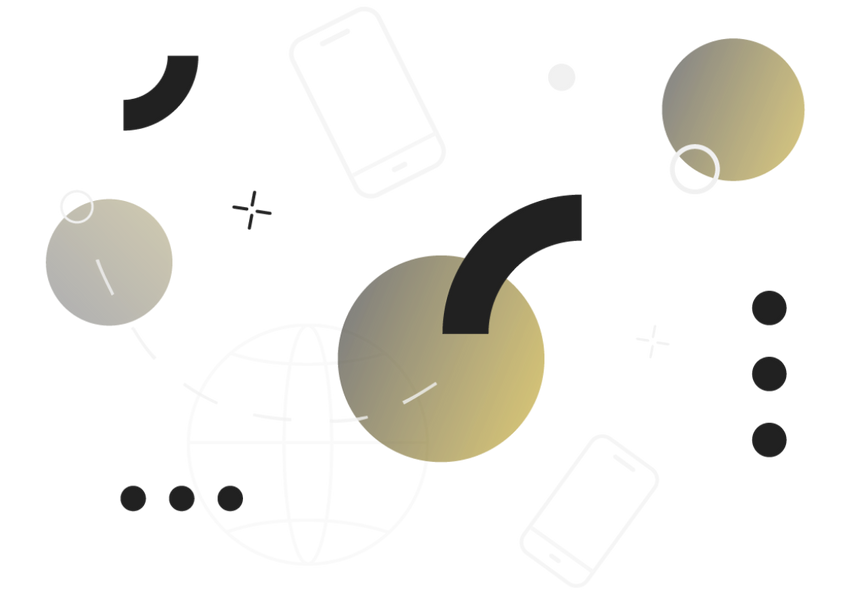 Build a loyalty product

Download our 5 step guide to a loyalty product customers love
Simple price incentives or overly complex schemes are turning customers off. And the early signs from Gen Z show they demand more from brands - a mutual value exchange and an emotional connection. Is your loyalty programme primed for supercharged expectations and delivering what your customers really want?
Get our comprehensive guide
Product success story
Delivering a lean digital product in two weeks
Tasked with finding a working solution for live polling and consensus building, a Red Badger product squad delivered an operational MVP in just 10 days.
Find out how we did it
The power of a product mindset
How product thinking can tackle social inequality
We built a mission-oriented product organisation to tackle one of society's biggest challenges.
Read the story
Guest blog by Gianfranco Cuzziol, CRM and Personalisation Lead, Avon International The evolution of basketball over the past century is a perfect analogy for the evolution of ...
Are you looking to build a digital product?