Product
A collection of proven insights on how blue chips can build digital products that delight users and generate business value. Everything from the fundamentals to the latest innovative thinking.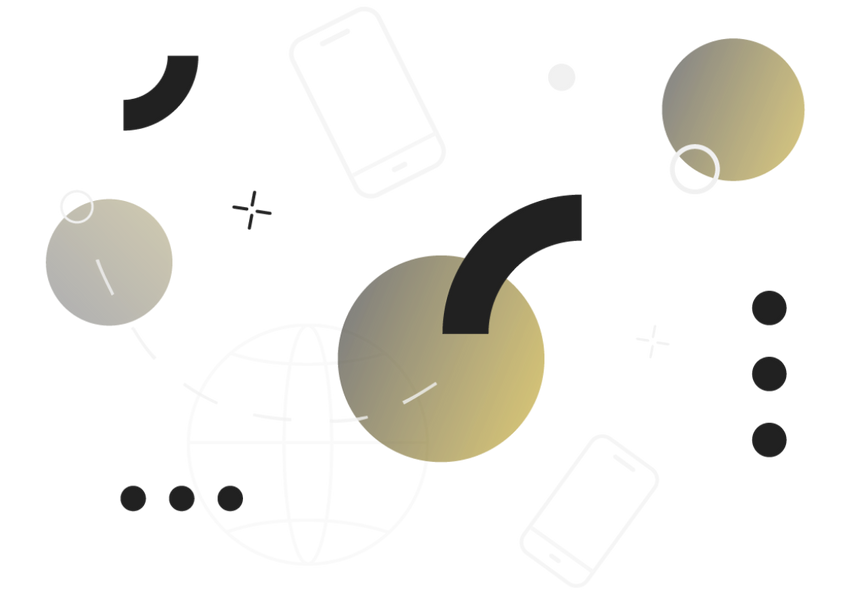 Build a loyalty product

Download our 5 step guide to a loyalty product customers love
Simple price incentives or overly complex schemes are turning customers off. And the early signs from Gen Z show they demand more from brands - a mutual value exchange and an emotional connection. Is your loyalty programme primed for supercharged expectations and delivering what your customers really want?
Get our comprehensive guide
Product success story
Delivering a lean digital product in two weeks
Tasked with finding a working solution for live polling and consensus building, a Red Badger product squad delivered an operational MVP in just 10 days.
Find out how we did it
The power of a product mindset
How product thinking can tackle social inequality
We built a mission-oriented product organisation to tackle one of society's biggest challenges.
Read the story
In today's rapidly evolving financial landscape, sustainability and carbon management have become a high priority. As the finance industry grapples with the challenges of climate ...
Are you looking to build a digital product?