All Articles
Our expert writers share their latest experiences from the field. From short opinion pieces to in-depth analysis, hear from some of the leading minds and practitioners in digital product.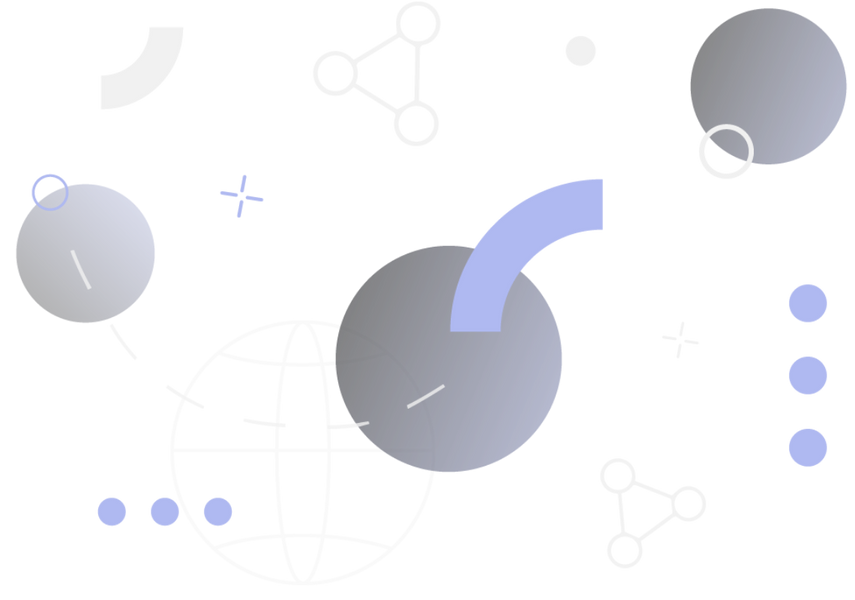 This year's HOSTECH event brought the effect of the pandemic on the hospitality industry sharply into focus. It rapidly accelerated customer adoption of food delivery – enabled in ...
Are you looking to build a digital capability?