All Articles
Our expert writers share their latest experiences from the field. From short opinion pieces to in-depth analysis, hear from some of the leading minds and practitioners in digital product.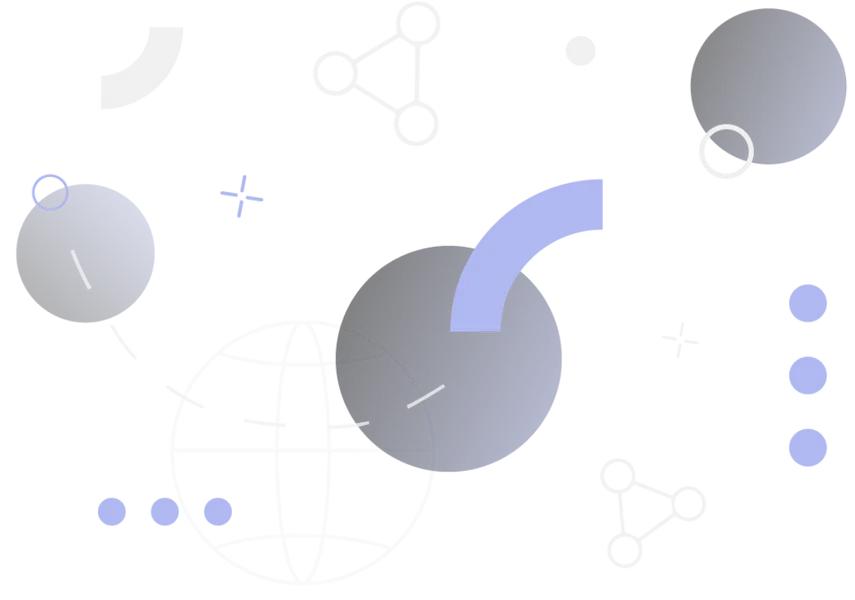 Are you attending the LeadDev Conference and looking for an opportunity to network and explore innovative solutions to improve your technical leadership skills? Look no further ...
Are you looking to build a digital capability?