All Articles
Our expert writers share their latest experiences from the field. From short opinion pieces to in-depth analysis, hear from some of the leading minds and practitioners in digital product.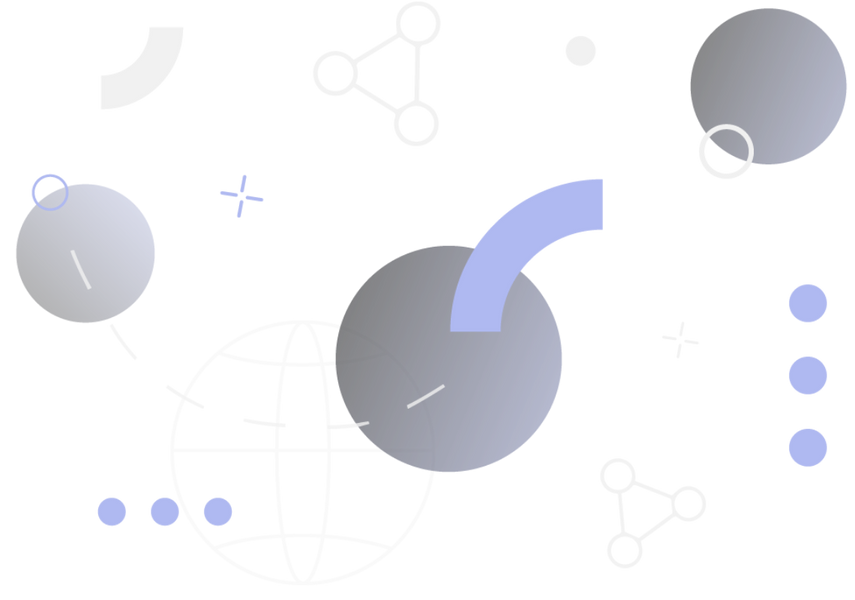 All companies are digital product companies, whether they know it or not, and need to behave as such in order to keep up with the competition. Organisations need to have the ...
Are you looking to build a digital capability?