All Articles
Our expert writers share their latest experiences from the field. From short opinion pieces to in-depth analysis, hear from some of the leading minds and practitioners in digital product.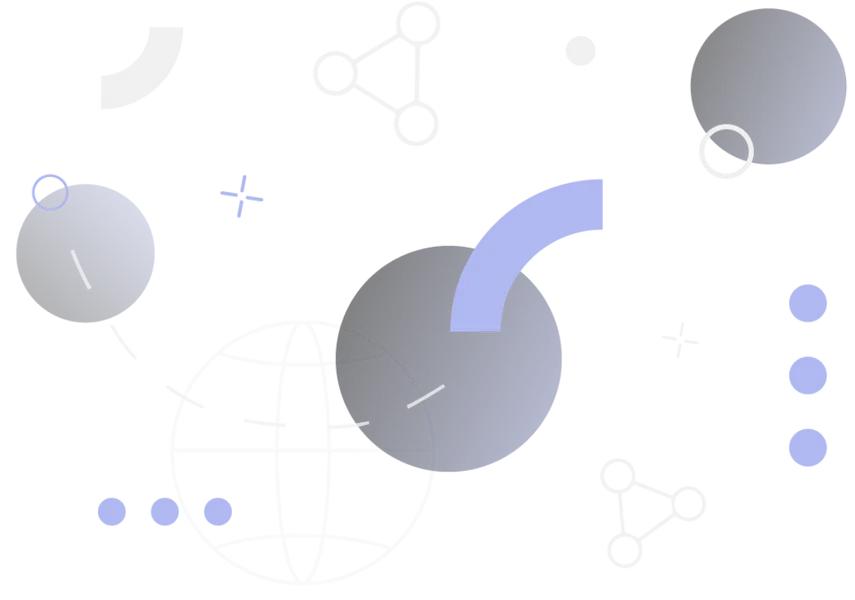 Sustainability in technology is gaining importance, and our recent community event held at Red Badger HQ aimed to shed light on how tech infrastructure can evolve to be more ...
Are you looking to build a digital capability?