Pride 2021 & the Red Badger Social Value Taskforce
The Red Badger Social Value Taskforce raises money for Pride and the Albert Kennedy Trust through Pride activities.
---
Every year, June is dedicated to celebrating the LGBTQ+ community. It manifests in a broad swath of events, parties, celebrations, marches, speeches and everything in between. No doubt you'll likely have seen the campaigns popping up on your social media feeds, adorned with the trademark rainbow.
And although the community does in fact exist all year long (surprise!), we use June to remind ourselves (and the broader world) just how far attitudes towards the LGBTQ+ community have come and how far we still have to go.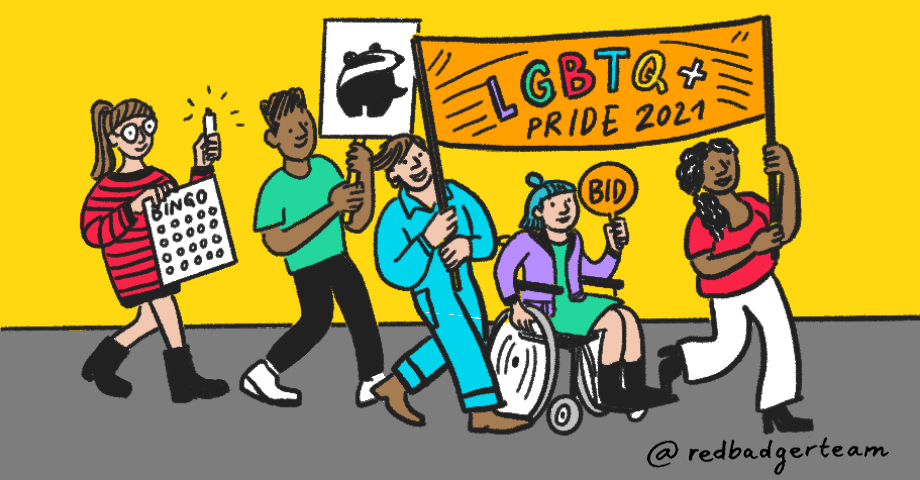 Pride is a particularly pertinent topic for us at Red Badger because we were lucky enough to work with Pride in London. We helped develop its first mobile app experience in 2018, and we wanted to find fun new ways to continue our support this year.
What is the Social Value Taskforce?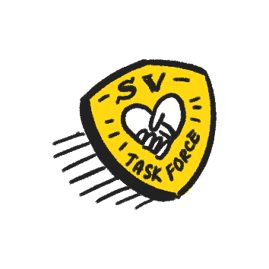 Our Social Value Taskforce is a (growing) group of Badgers (this is how we refer to ourselves internally, not literal badgers), who are interested in helping the community - both locally and more nationally when we get the chance.
It's a staff-led initiative for badgers who want to get involved with more meaningful work that benefits people from many varied and unique backgrounds.
To date, we have delivered impactful projects and partnerships with the Alzheimers' Society, 48in48, the World Bone Marrow Donor Association, Anthony Nolan, The Huracan Foundation and You Make It.
It has also produced some lasting policies (OSS & volunteering contribution scheme, Give As You Earn), introduced volunteer days for Badgers to take a day to work for a charity of their choice and we continue to find ways to help those most in need.
It's even helped spawn further like-minded networks like 'Green Badgers', focusing on sustainability and environmental issues.
And although not directly linked to the Social Value Taskforce, Red Badger also designed and built a product called ShareThyme, a unique platform that uses food to bring generations together.
Why the Albert Kennedy Trust (AKT)
Focusing on Pride Month in 2021, the group decided to organise fundraising events to support an active charity in the LGBTQ+ community. The Albert Kennedy Trust was chosen due to its incredible work tackling homelessness in the community.
Sadly, much of the LGBTQ+ community experiences adversity when coming out to their family, and it's partly because of this fact that almost 25% of homeless people are LGBTQ+ identifying.
AKT has worked for many years supporting these people. To date, it has helped over 50,000 young LGBTQ+ people, providing them with mentoring and one-on-one support, a place to stay as well as training and career support to get them back on their feet.
Our fundraising efforts for the Albert Kennedy Trust
To support this incredible charity, the Social Value Taskforce elected to run a few Pride themed events. The events had two goals:
Raise awareness of issues currently affecting the LGBTQ+ community
Raise funds to support a charity that benefits the LGBTQ+ community (AKT)
We wanted to ensure that whatever we did allowed us to learn about the issues facing the community as well as have fun while raising funds for a worthy cause. And we had the added challenge of meeting our goals while being fully remote.
Event 1: Badger Bingo - Raised £269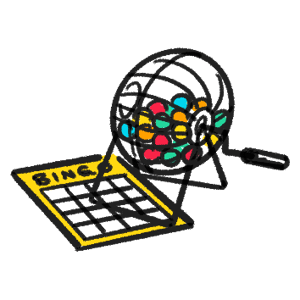 Tapping into our love of camp and accessible party games, fellow Badger Kat suggested an online bingo night. It acted as a magnet, bringing everyone together and providing a fun focal point for us to learn and raise money for AKT.
We set a suggested donation amount per round and used extra bonus rounds to ramp up contributions among the winners with on the spot challenges to complete.
Using a traditional bingo machine complete with custom numbers and callouts, we managed to make it work successfully over Google Hangouts!
Event 2: Badger Auction - Raised £410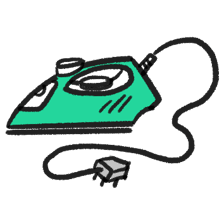 Our idea was to run a 'silly' auction (as opposed to a silent auction), running the auction in the most ridiculous way possible.
The items in the auction were chosen at random and could be anything we found interesting or that was within the office.
To mention a few of the more ludicrous items:
2 guitar hero controllers (no game or console)
The DVD box set collection of The Godfather movies (one disc missing)
An iron (faulty)
A post-it note dispenser (could be useful)
We ran the auction straight after our monthly company meeting, encouraging as many people as possible to take part. If you moved, you placed a bid. If you coughed, spoke or laughed, it was considered a bid. It was a lot of fun and raised a decent amount of money.
N.B. All the items 'purchased' were immediately returned to the office ready for us to auction again in the coming months.
Event 3: Space Invaders - representation of LGBTQ+ people within video games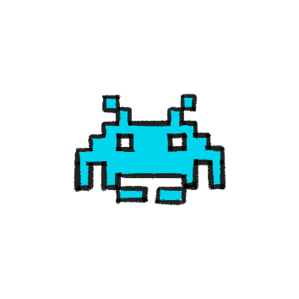 Whilst not a fundraising activity, this event was a great opportunity for Badgers to get a unique and entertaining view on this intriguing part of LGBTQ+ history.
The Badgers were treated to a video game themed talk from Sacha Coward. An engaging public speaker who's worked with LGBT History Month to develop this session, it shone a light on queer history in a way that was accessible to both LGBTQ+ identifying badgers and allies alike.